Competition
It's Competition Time!
At Panacea, we're giving away a Roberts DAB+ radio every day between the 5th and 15th of December, Just in time for Christmas!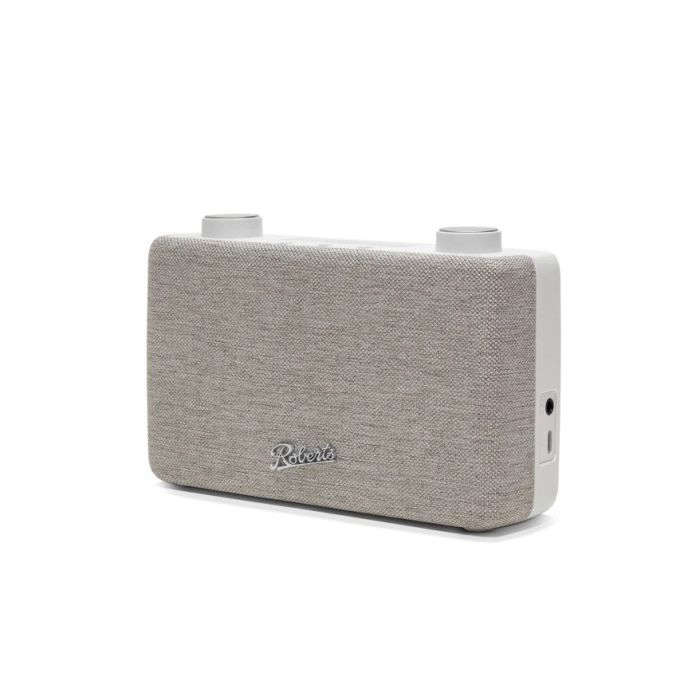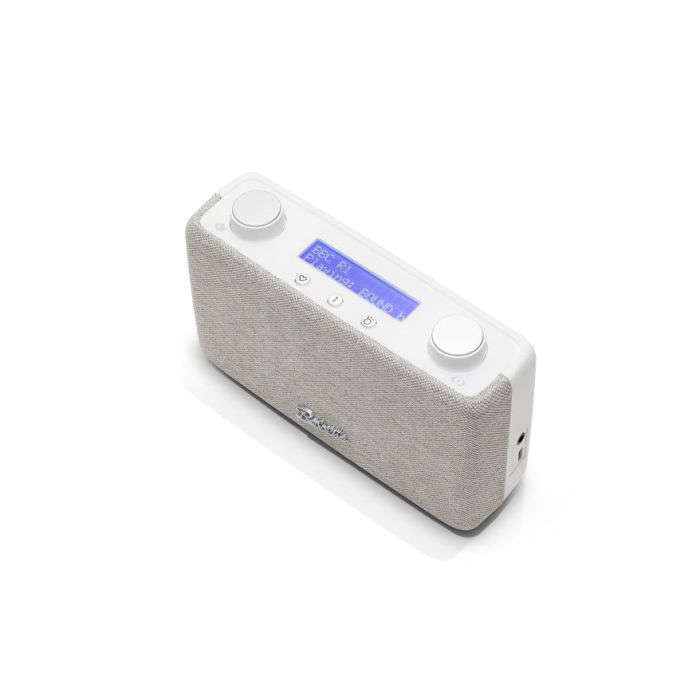 Roberts Radio has been making stylish radios since 1932 and are one of the oldest and most well known manufacturers in the UK.
For your chance to win – for free - one of these stylish Roberts Radios – ideal for use at home or work, all you need to do is fill in the entry form above, then between the 5th and 15th of December we'll draw an entry each day.
It's that simple... and you could have another way of listening to Panacea's soul, funk and groove thanks to Roberts Radio.
Listen To Panacea on Your Smart Speaker
Ask Your Alexa to "Launch Panacea Radio".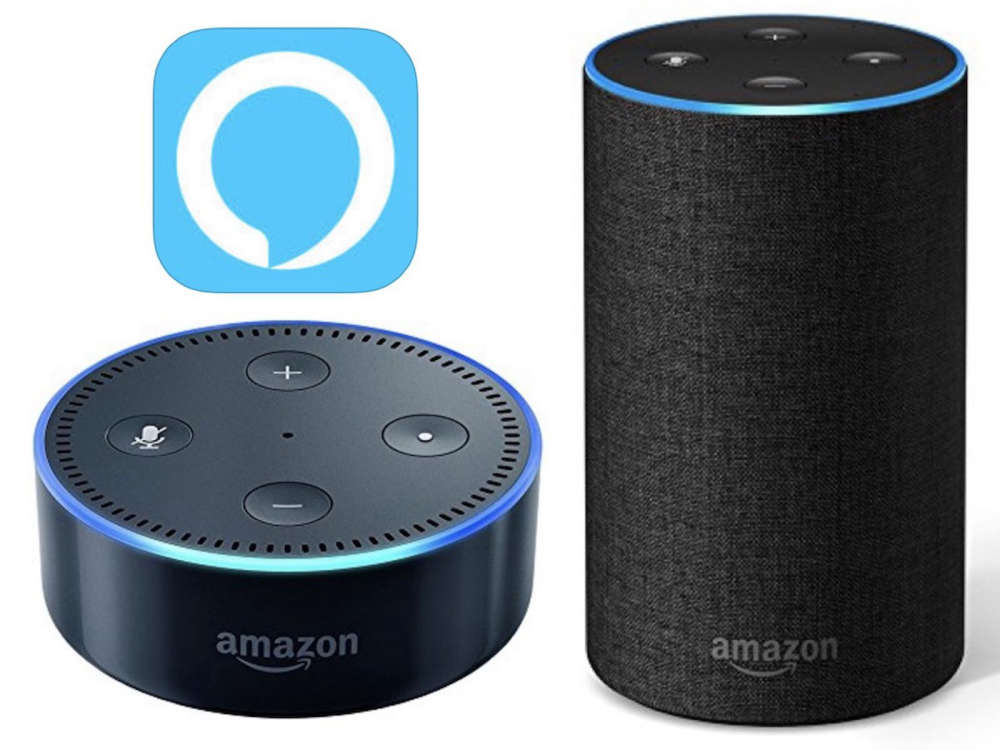 Panacea Soul is the leading station for Soul, Funk & Groove in the UK.
All The Woman I Need

Luther Vandross
Donate
All of the passionate presenters that you hear on Panacea work on a voluntary basis. We have a limited amount of advertising on the station which helps cover our running costs, and we rely on kind donations from our listeners to keep playing the best of Soul, Funk and Groove. A donation of any amount would be greatly appreciated.