A Cellar Full Of Soul - Rare & Well Done
Join Richard Searling as he retraces the glory years of Northern Soul in his first hour, sharing experiences from some of the legendary venues such as The Wigan Casino, The Manchester Ritz and The Twisted Wheel.
In Richard's second hour, he switches the mood to a deeper selection of his favourite rare grooves.
If you have missed an episode, download the Panacea Radio App and click onto the listen again section.
Listen To Panacea on Your Smart Speaker
Ask Your Alexa to "Launch Panacea Radio".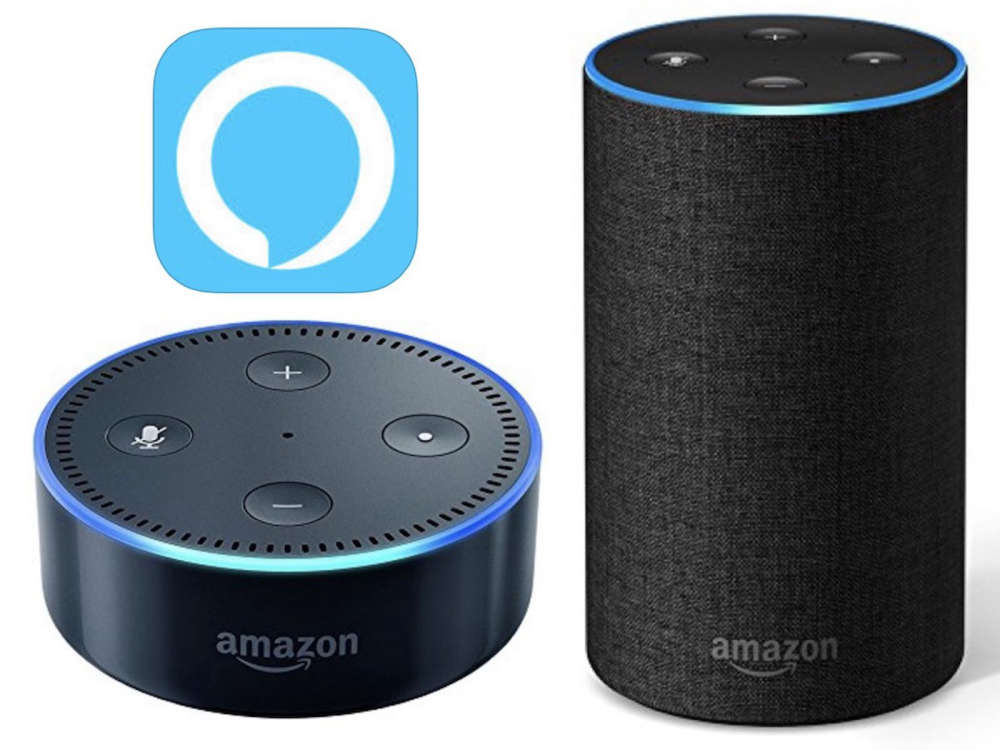 Panacea Soul is the leading station for Soul, Funk & Groove in the UK.
Out Of Control

Evelyn Champagne King

Your Secret Love

Luther Vandross
None Stop Panacea

7:00am - 8:00am

None Stop Funk, Soul & Groove

Mid-Morning Weekends with Jay Martin

10:00am - Noon

Jay Martin Every Saturday & Sunday for The Mid-Morning Show, 10am to Midday
Donate
All of the passionate presenters that you hear on Panacea work on a voluntary basis. We have a limited amount of advertising on the station which helps cover our running costs, and we rely on kind donations from our listeners to keep playing the best of Soul, Funk and Groove. A donation of any amount would be greatly appreciated.