James Glover
James Glover was born in the jungle and raised by chimpanzees who had nothing but a banana mountain, an old dansette record player, and a huge Northern Soul and classic Jazz Funk collection. He was rescued in early 1985 and we can be thankful for that as otherwise we would not have had the opportunity to hear what such a musical up bringing in the jungle could develop into.
Now hailing from the North west of England he has become one of the hottest 'On the the radar' tunesmiths and certainly has a knack of making the house rock. Playing a wide variety of venues across Ibiza, the European continent and closer to home playing the likes of Sankeys, London's Vanilla club and also playing to huge crowds at the legendary Creamfields, Parklife and Neighbourhood he is certainly no chump when it comes to helping a crowd to get their groove on.
He also co runs a successful promotion company called Giraffe and through this has attracted some of the biggest names from across the globe to play in his home town that has a dedicated crowd of disciples who know where the parties at.
No slouch James also produces his own work which is gaining favour with DJ's and fans alike and getting support from some of the big players including DJ Sneak who charted his latest release 'El Sodino' in his top ten last year and also featured it on his Miami music conference mixes.
So there you have, the kid from the jungle did good and if you get the chance to get your groove on every Friday night on Panacea 8pm
Listen To Panacea on Your Smart Speaker
Ask Your Alexa to "Launch Panacea Radio".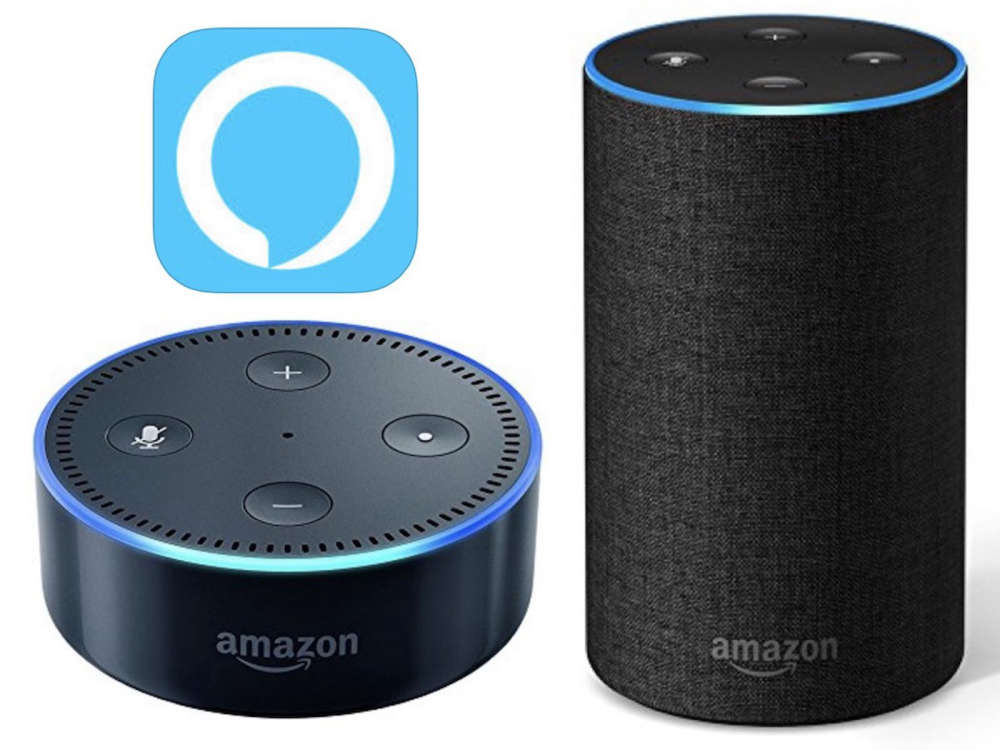 Panacea Soul is the leading station for Soul, Funk & Groove in the UK.
I Can't Win For Losing

Klique
None Stop Panacea

7:00am - 8:00am

None Stop Funk, Soul & Groove

Mid-Morning Weekends with Jay Martin

10:00am - Noon

Jay Martin Every Saturday & Sunday for The Mid-Morning Show, 10am to Midday
Donate
All of the passionate presenters that you hear on Panacea work on a voluntary basis. We have a limited amount of advertising on the station which helps cover our running costs, and we rely on kind donations from our listeners to keep playing the best of Soul, Funk and Groove. A donation of any amount would be greatly appreciated.