Richard Searling
Richard was born in Manchester back in 1952 and developed a deep passion for American soul music after visiting the Manchester club, The Pendulum in 1971. An avid record hound around the Manchester junk-shops started up a collection of hard-to-find 45s as did a stint working as a Saturday lad at Ralph's Records on Corporation Street. In 1973 Richard was fortunate to be sent over to Philadelphia to source obscure Northern Soul records and from that came an invitation to start a DJ career at Va-Va in Bolton.
Richard then became one of the resident DJs at the world-famous Wigan Casino in January 1974 where he worked every all- night session until September 1981 when the club closed. By that time Richard has started a career in the music business working as a radio plugger based in Manchester for RCA Records. Richard made a close friend in John Anderson of Soul Bowl Records and in 1977 they set up the Grapevine label to legally release Northern Soul in-demanders. In May 1978 Richard and John recorded Joy Division for RCA after Ian Curtis started visiting the RCA offices. The master tapes were later sold back to the band once it became clear that they had their hearts set on working with producer Martin Hannett and the emerging Factory Records.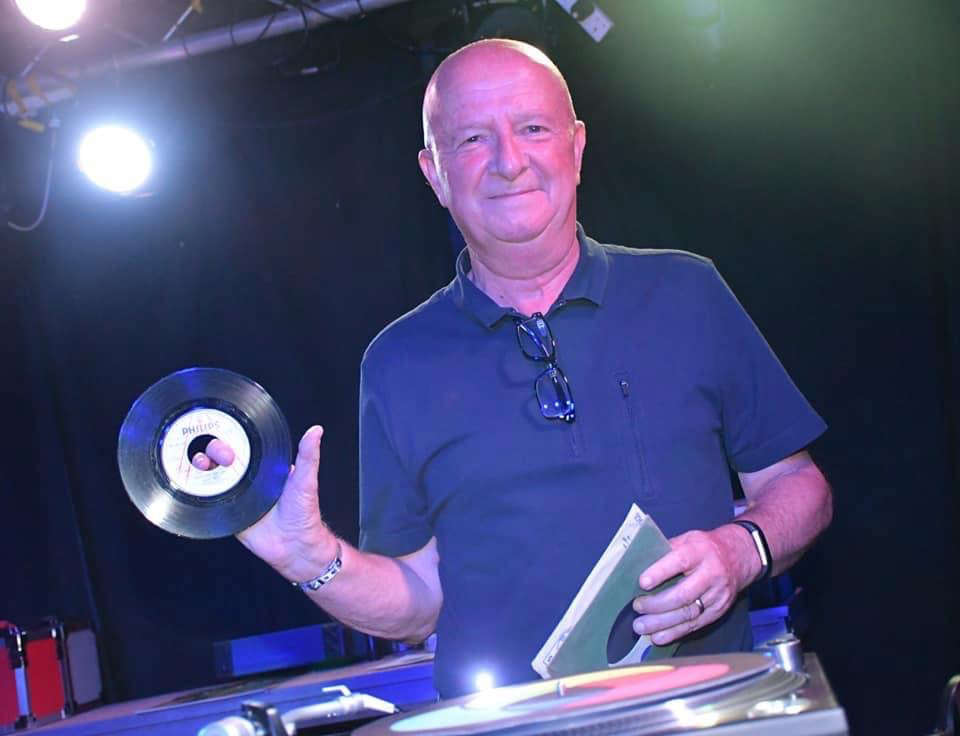 Richard's radio career started in late 1980 at Radio Hallam in Sheffield, then at Preston's Red Rose Radio before he moved to Manchester's Sunset Radio in 1989. In 1995 Richard was invited to Jazz FM NW where he stayed through to transition to Smooth Radio until 2009.
Richard now organises events around the North West, notably at Blackpool's Tower ballroom and the Winter Gardens, and more recently in city centre Manchester at New Century.
Richard discovered Panacea Radio on DAB while driving around Manchester in his car and he had to make contact with the station. Richard has joined the team here at Panacea Radio to present his shows "A Cellar Full of Soul" and "Rare and Well Done" on Sunday evenings from 6pm UK time
In 2019 Richard was honoured with a BEM for services to soul music in the Queen's honours list.
Listen To Panacea on Your Smart Speaker
Ask Your Alexa to "Launch Panacea Radio".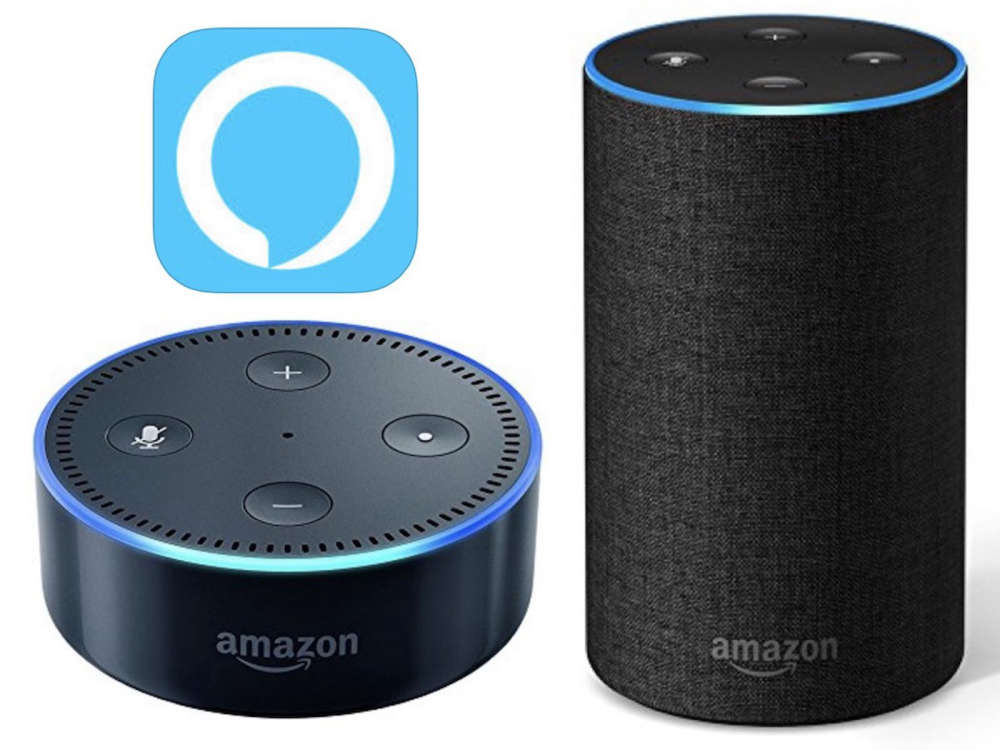 Panacea Soul is the leading station for Soul, Funk & Groove in the UK.

None Stop Panacea

7:00am - 8:00am

None Stop Funk, Soul & Groove

Mid-Morning Weekends with Jay Martin

10:00am - Noon

Jay Martin Every Saturday & Sunday for The Mid-Morning Show, 10am to Midday
Donate
All of the passionate presenters that you hear on Panacea work on a voluntary basis. We have a limited amount of advertising on the station which helps cover our running costs, and we rely on kind donations from our listeners to keep playing the best of Soul, Funk and Groove. A donation of any amount would be greatly appreciated.