Steph Tucker
Steph has been a presenter at Panacea since 2022. She presents the 'Midday Magic' show every Saturday. Her husband, Rob is also a presenter on Panacea.
Steph is very creative and passionate about music, along with films, crochet, sewing, drawing and cooking. She has over 15 years of experience of working in Primary and Adult education.
Listen To Panacea on Your Smart Speaker
Ask Your Alexa to "Launch Panacea Radio".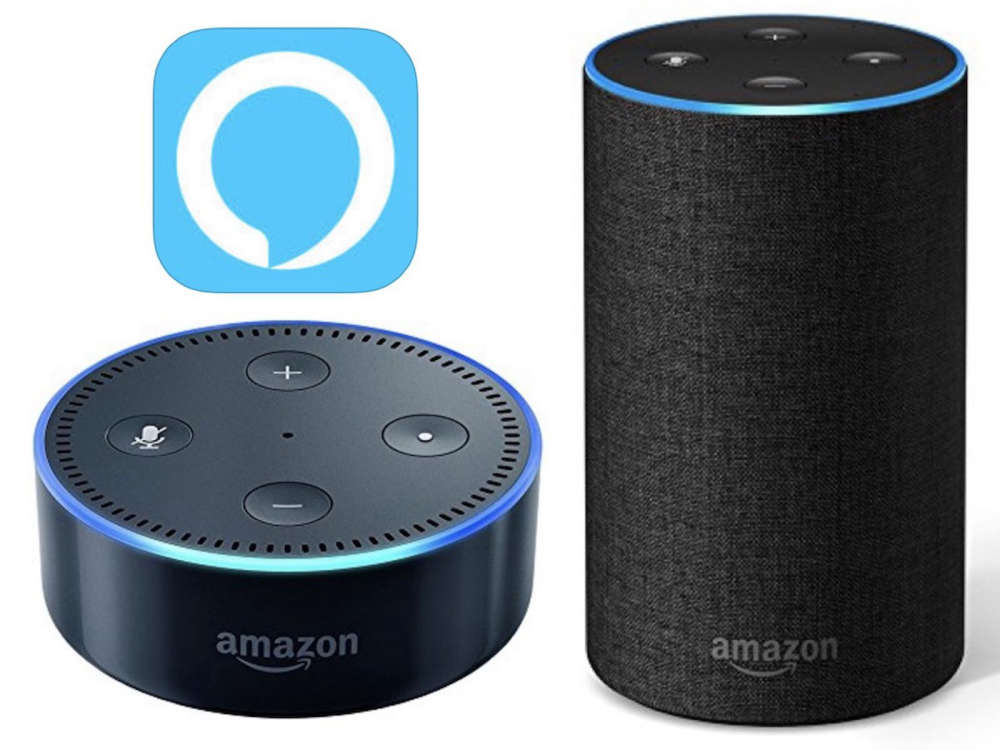 Panacea Soul is the leading station for Soul, Funk & Groove in the UK.
I Can't Win For Losing

Klique
None Stop Panacea

7:00am - 8:00am

None Stop Funk, Soul & Groove

Mid-Morning Weekends with Jay Martin

10:00am - Noon

Jay Martin Every Saturday & Sunday for The Mid-Morning Show, 10am to Midday
Donate
All of the passionate presenters that you hear on Panacea work on a voluntary basis. We have a limited amount of advertising on the station which helps cover our running costs, and we rely on kind donations from our listeners to keep playing the best of Soul, Funk and Groove. A donation of any amount would be greatly appreciated.