Smooth Jazz Top 30
The Motown Sound
Out On The Floor
A Groovy Kind Of Love
Eddy Edmondson's Soul Kitchen
Nitetrax Soulful House
Slow Jams
Spirit Medium Monday
Neo Soul
Rob Tucker's Soul Train
Solid Gold Saturday
Roots n Reggae

Panacea Radio
Launched in 2020, Panacea plays the very best Soul, Funk & Groove. We also have specialist shows for Northern Soul, Motown and a weekly Smooth Jazz Top 30 show.
So what makes Panacea Radio different? Panacea Radio has an excellent team of presenters who share a passion for the music we play. We play music 24/7 but with presenter dialogue and interaction. Panacea Radio is available on a number of platforms including: DAB for Manchester, Glasgow & Newcastle, Online, Amazon Alexa, Google Play, Sonos and our Panacea Radio App, playing Jazz Funk and Smooth Jazz, attracting thousands of listeners weekly.
Many people ask "Where did the name Panacea Radio come from". Well, we wanted to create a 'remedy' for those that enjoy this great music, hence the name 'Panacea'.
On Your Smart Speaker
Panacea is the leading station for Soul, Funk & Groove in the UK.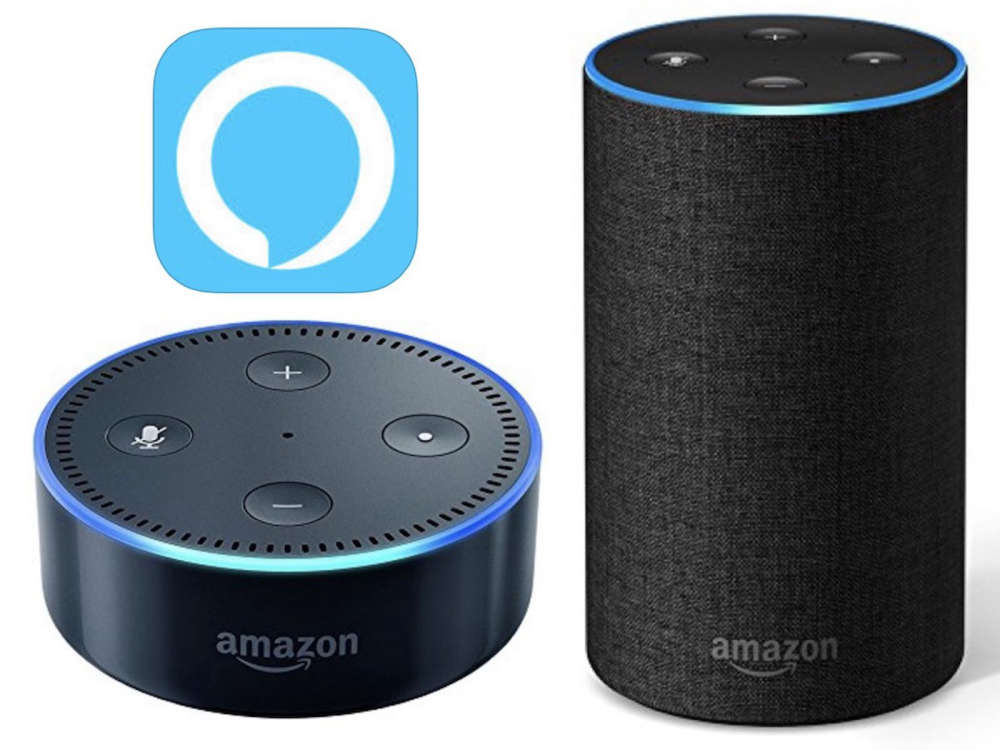 We are now on DAB in Manchester, Glasgow & Newcastle.
Listen to us on your smart speaker by saying "Alexa, Launch Panacea Radio".
Donate
All of the passionate presenters that you hear on Panacea work on a voluntary basis. We have a limited amount of advertising on the station which helps cover our running costs, and we rely on kind donations from our listeners to keep playing the best of Soul, Funk and Groove. A donation of any amount would be greatly appreciated.