A Cellar Full of Soul
The Smooth Jazz Lounge
A Dish of Tunes
Rob Lees' Soul Kitchen
The Smooth Jazz Top 30
Roots n Reggae
On The Real Side
A Groovy Kind Of Love
Nitetrax Soulful House
Solid Gold Saturday
What's Your Flava
Listen To Panacea on Your Smart Speaker
Ask Your Alexa to "Launch Panacea Radio"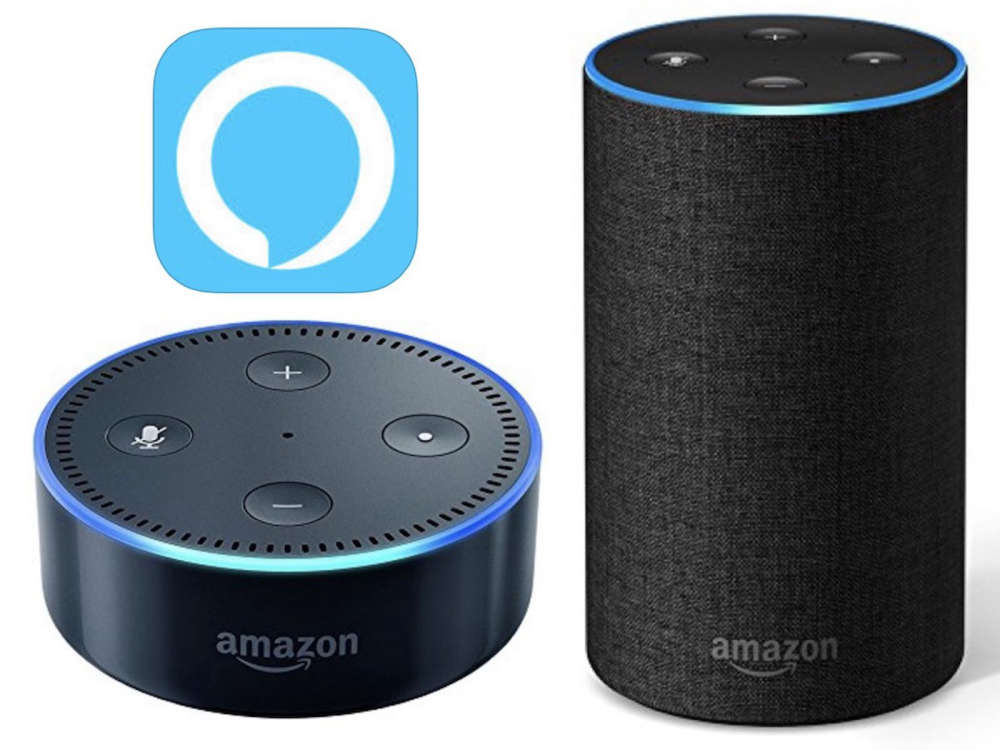 Panacea Soul is the leading station for Soul, Funk & Groove in the UK
Get Your Business Heard on Panacea
You can pack a lot of information into a 30 second advert. Our creative team can create a bespoke ear catching advert to promote your business. Click here to find out more.
Panacea Radio
Launched in 2020, Panacea origionally produced and provided syndicated shows for radio stations all over the world who were wanting a high quality Jazz Funk or Soul Radio Show for their stations. December 2022 the production team decided to branch out to fill a big gap in the UK with the music they embraced. In early January 2023 Panacea Radio was born. Panacea Soul became the new name as the music genre widened to include specialist shows for Northern Soul, Motown, Reggae and a weekly Smooth Jazz Top 30 chart show.
So what makes Panacea Radio different? Panacea Radio has an excellent team of presenters who share a passion for the music we play. We play music 24/7 but with presenter dialogue and interaction. Panacea Radio is available on a number of platforms including Amazon Alexa (Ask Alexa to Load Panacea Radio) and our Panacea Radio App, Free to download from your app store. Panacea Soul plays Jazz Funk, Soul plus special shows for Northern Soul, Motown & Smooth Jazz.
Many people ask "Where did the name Panacea come from?"
English speakers took panacea from Latin, meaning "all-healing," comes from pan meaning "all," and akos meaning "remedy."
The Latin designation Panacea or Panaces was in past centuries awarded to various plants, among them the herb today known as Prunella vulgaris, whose common name is self heal In current use, panacea is most often used to decry a remedy that falls far short of what some claim it can do. Well, we wanted to create a 'remedy' for those that enjoy this great music, hence the name 'Panacea' and the music we play heals the Soul
Donate
All of the passionate presenters that you hear on Panacea work on a voluntary basis. We have a limited amount of advertising on the station which helps cover our running costs, and we rely on kind donations from our listeners to keep playing the best of Soul, Funk and Groove. A donation of any amount would be greatly appreciated.