Rob Lees

Rob Lees has been a DJ since his early teens. His first time introducing a record on air was on BBC GMR back in 1999. Rob was a mobile DJ for 20 years, performing predominately at weddings. He also played at a number of clubs across the North-West and once held a residency at Garlands in Liverpool playing alongside the likes of Basement Jaxx. Rob has a full time job working as an airline pilot, currently flying the Boeing 757 for a leading UK airline.
Rob has an extensive knowledge of all genres played on Panacea Radio and is a keen collector of 12″ singles. Being an international airline pilot, Rob regularly trawls through record shops worldwide, finding more music to add to his collection.
Rob Lees is one of the founding members of Panacea along with Mike Mason.
Listen To Panacea on Your Smart Speaker
Ask Your Alexa to "Launch Panacea Radio".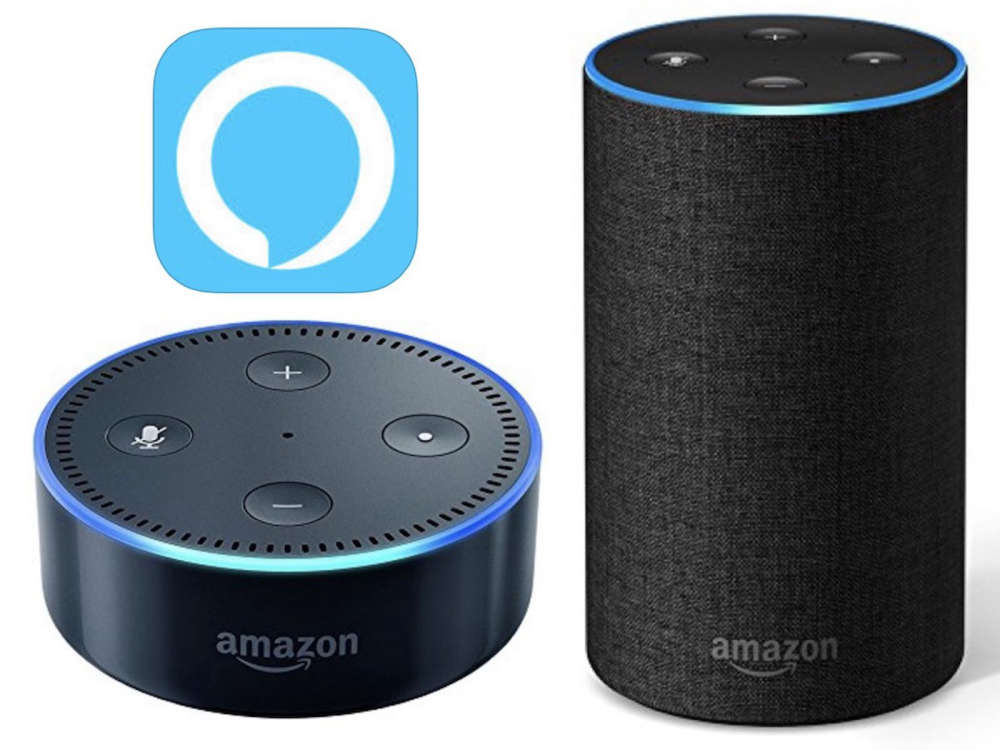 Panacea Soul is the leading station for Soul, Funk & Groove in the UK.
Am I The Same Girl

Swing Out Sister
Mid-Morning Weekends with Jay Martin

10:00am - Noon

Jay Martin Every Saturday & Sunday for The Mid-Morning Show, 10am to Midday

Non-Stop Panacea with Tom Glover

2:00pm - 4:00pm

Tom Glover plays Soul, Funk & Groove
Donate
All of the passionate presenters that you hear on Panacea work on a voluntary basis. We have a limited amount of advertising on the station which helps cover our running costs, and we rely on kind donations from our listeners to keep playing the best of Soul, Funk and Groove. A donation of any amount would be greatly appreciated.