Gordon James

Gordon has been a DJ since 1978. Gordon gained his passion for music from working as a mobile DJ on the pub and club scene. Gordon has an interest in sound and lighting installations and once worked as an AV engineer.
You can hear Gordon live on Panacea ever Monday and Friday on his 'Feel Good Afternoon Show', 3pm to 6pm.
Listen To Panacea on Your Smart Speaker
Ask Your Alexa to "Launch Panacea Radio".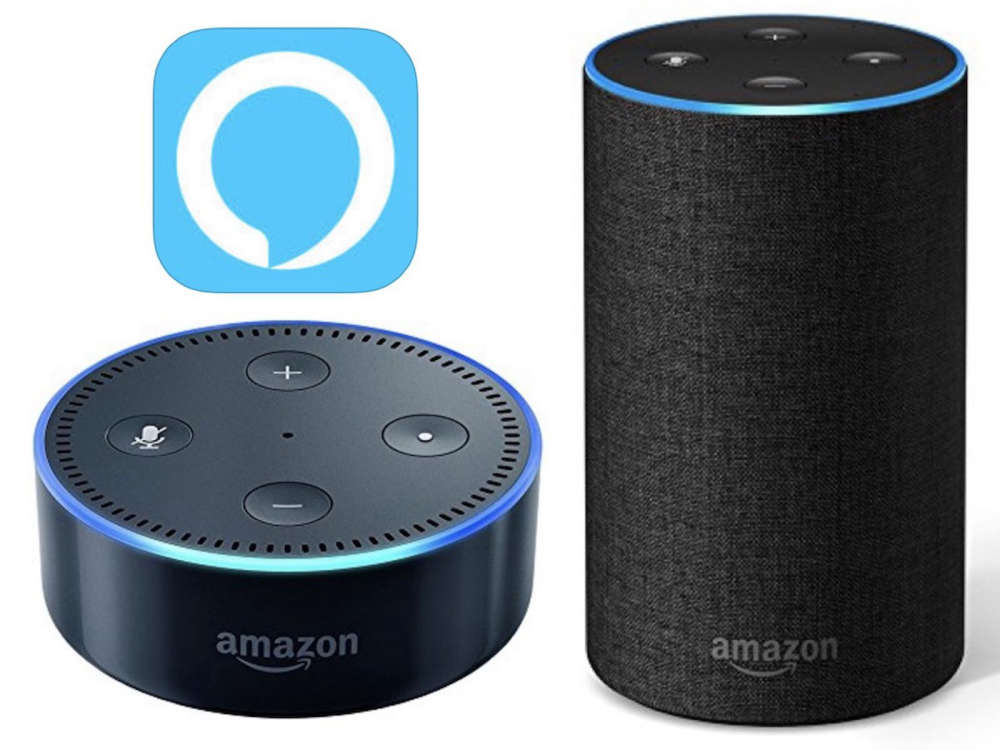 Panacea Soul is the leading station for Soul, Funk & Groove in the UK.
If You Wanna Go Back

Jean Carn
Panacea Radio Through The Night

Midnight - 7:00am

Easy Listening Soul & Smooth Jazz, Midnight to 6am
Donate
All of the passionate presenters that you hear on Panacea work on a voluntary basis. We have a limited amount of advertising on the station which helps cover our running costs, and we rely on kind donations from our listeners to keep playing the best of Soul, Funk and Groove. A donation of any amount would be greatly appreciated.