Schedule
Saturday, 30 September 2023
Panacea Radio Through The Night

Easy Listening Soul & Smooth Jazz, Midnight to 6am

None Stop Panacea

None Stop Funk, Soul & Groove

Mike Mason In The Morning, Waking You Up For A "Feel Good" Start To Your Day

Mid-Morning Weekends with Jay Martin

Jay Martin Every Saturday & Sunday for The Mid-Morning Show, 10am to Midday

Steph Tucker Plays The Perfect Mix Of Music. Saturdays from Midday to 2pm

Non-Stop Panacea with Tom Glover

Tom Glover plays Soul, Funk & Groove

David Lawrenson Plays The Best Chart Topping Funk, Soul & Groove

Sam Brown Plays The Perfect Mix of Reggae, Featuring Music From The Hottest Artists On The Afrobeat Scene

James Glover Plays Soulful House and Remixed 80's Soul

Mike Mason Plays The Perfect Mix of Easy Listening Soul, RnB & Soulful Love Songs
Listen To Panacea on Your Smart Speaker
Ask Your Alexa to "Launch Panacea Radio".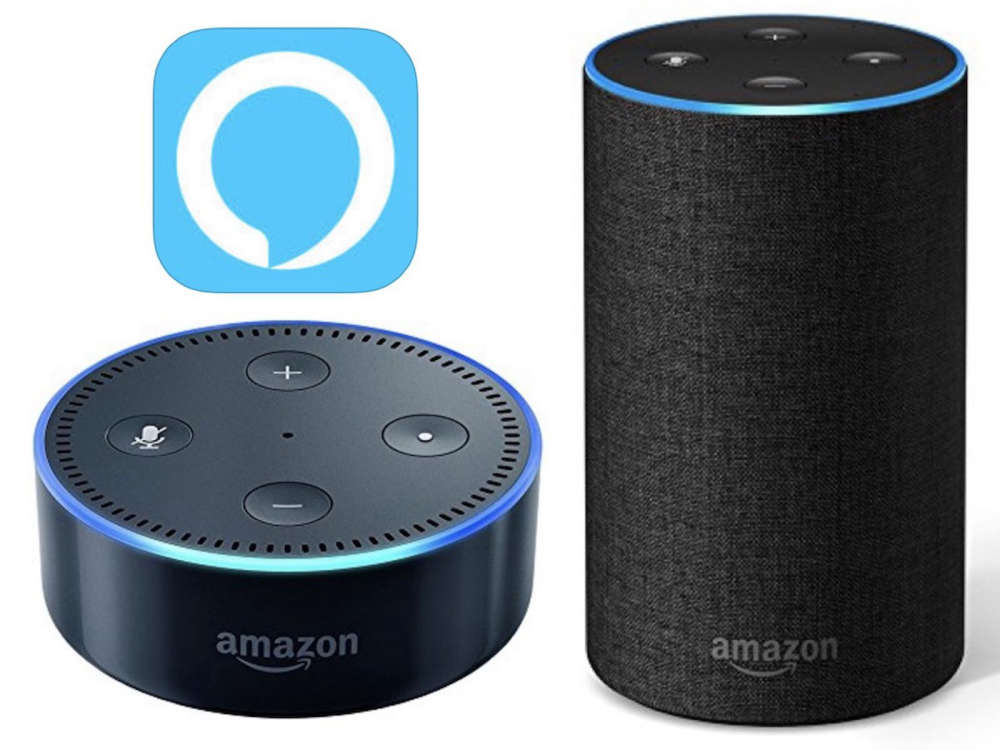 Panacea Soul is the leading station for Soul, Funk & Groove in the UK.
Never Loved You More

Kindred The Family Soul

She Talks To Me With Her Body (Panacea Edit)

Bar-Kays
None Stop Panacea

7:00am - 8:00am

None Stop Funk, Soul & Groove

Mid-Morning Weekends with Jay Martin

10:00am - Noon

Jay Martin Every Saturday & Sunday for The Mid-Morning Show, 10am to Midday
Donate
All of the passionate presenters that you hear on Panacea work on a voluntary basis. We have a limited amount of advertising on the station which helps cover our running costs, and we rely on kind donations from our listeners to keep playing the best of Soul, Funk and Groove. A donation of any amount would be greatly appreciated.