Advertise
The 2023 OFCOM figures suggest that more people turn to radio every week than any other media platform. Panacea has some very cost effective opportunities for advertising national & local business or an event in your area.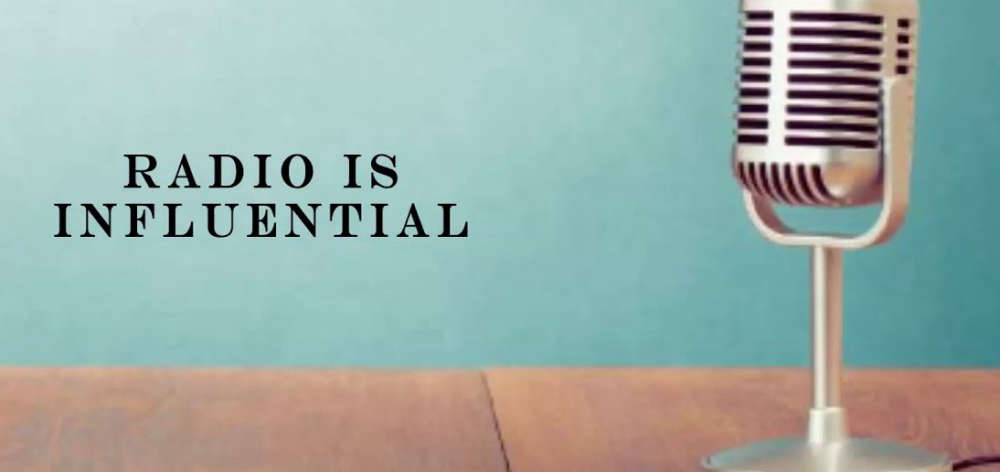 Click the image above to hear an example.
Panacea has a range of packages to suit every type of business or service. We can tailor a package for any type of business from a local business to a national company. Panacea has a range of options available to suit all budgets from show sponsorship, website links to 30 second adverts played at peak times during the day.
With an ear catching advert to promote your business, you can get a lot of information across in a 30 second advert. Panacea has a creative team who will create a bespoke advert to suit your type of business.
For more information about advertising on Panacea or to request our Advertising Rates pack, please complete the form below or call our sales team on 01925 595 070.
Listen To Panacea on Your Smart Speaker
Ask Your Alexa to "Launch Panacea Radio".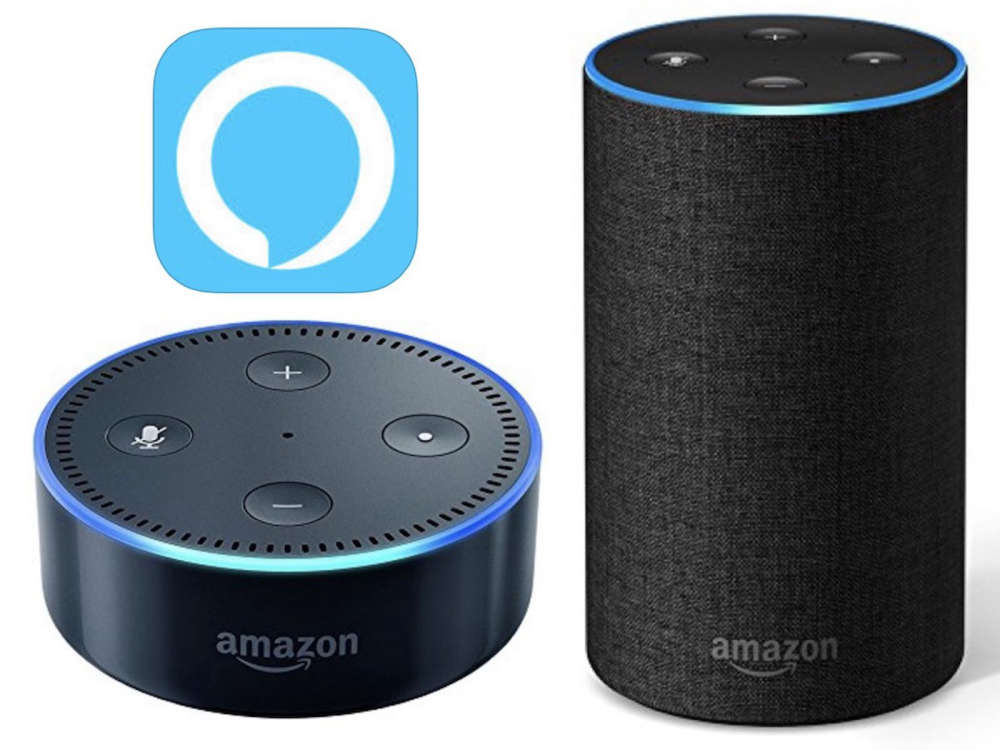 Panacea Soul is the leading station for Soul, Funk & Groove in the UK.
'Til You Come Back To Me

Rachelle Ferrell

If You Wanna Go Back

Jean Carn
Panacea Radio Through The Night

Midnight - 7:00am

Easy Listening Soul & Smooth Jazz, Midnight to 6am
Donate
All of the passionate presenters that you hear on Panacea work on a voluntary basis. We have a limited amount of advertising on the station which helps cover our running costs, and we rely on kind donations from our listeners to keep playing the best of Soul, Funk and Groove. A donation of any amount would be greatly appreciated.