City Slicker Music Leyland
Welcome to our page for the Jazz Funk and Smooth Jazz Record Shop City Slicker Music
While you're here, have a listen to Panacea. Click on listen at the top of this page, or ask your Alexa to Load or Launch Panacea Radio.
Are you a true connoisseur of Jazz Funk and Smooth Jazz? Look no further! City Slicker Music are your go-to destination for original vinyl records, CDs, and nostalgic cassette tapes of the grooviest tunes from these genres. Whether you're a seasoned collector or just starting to explore the world of Jazz funk music, their shop has something special to offer you.
Panacea Soul Radio has teamed up with City Slicker Music who provide our radio station with some of the quality music we play.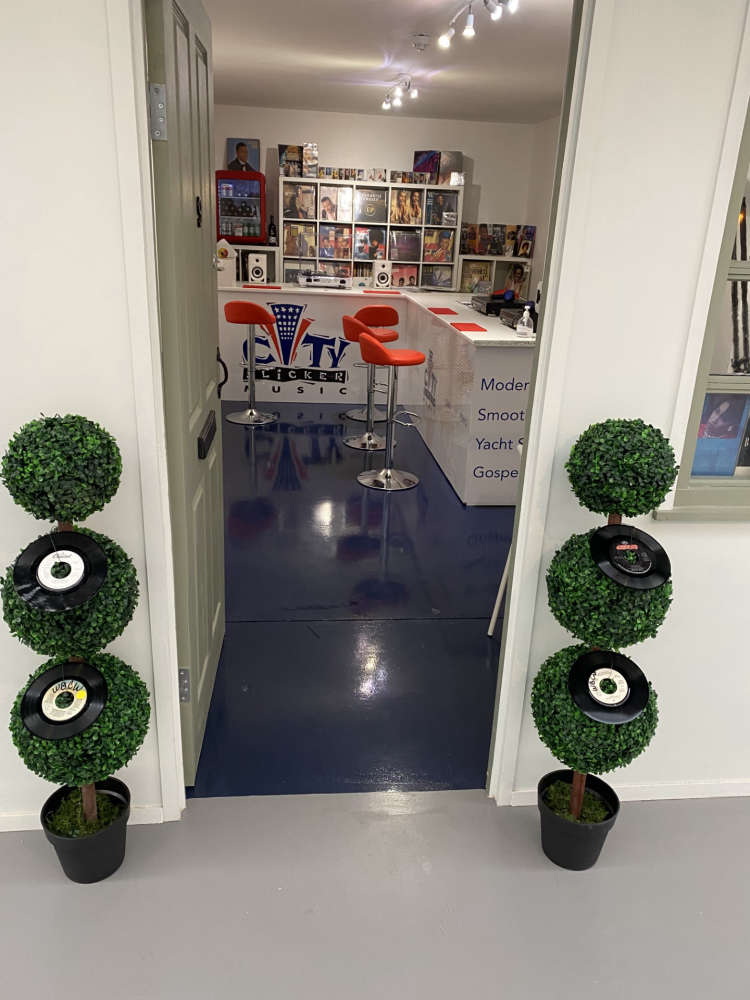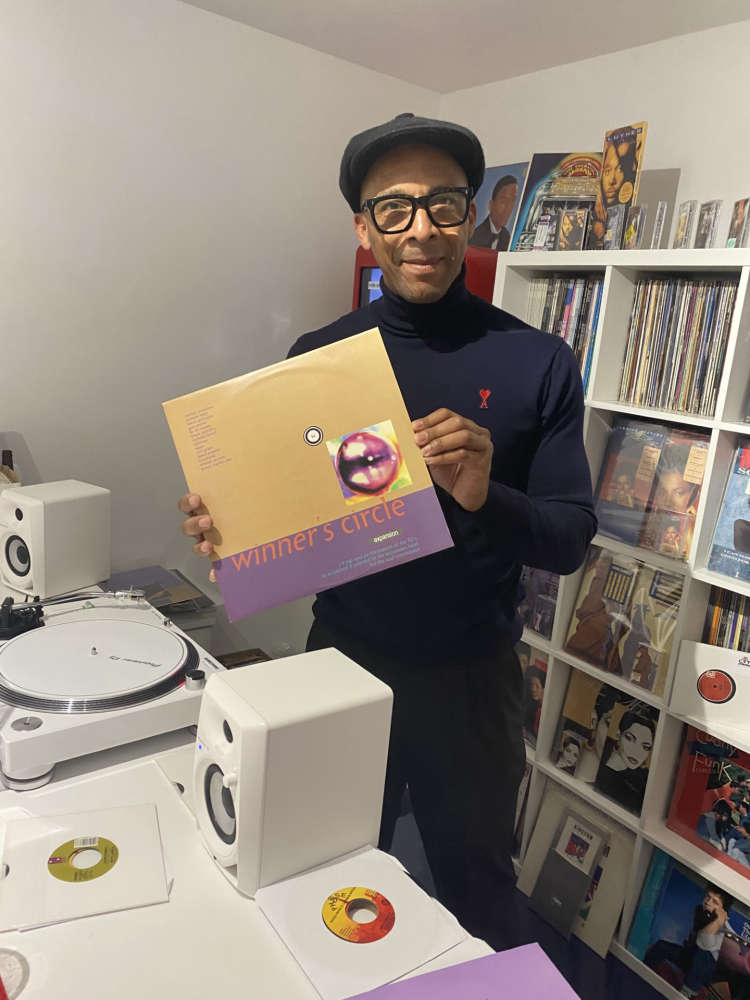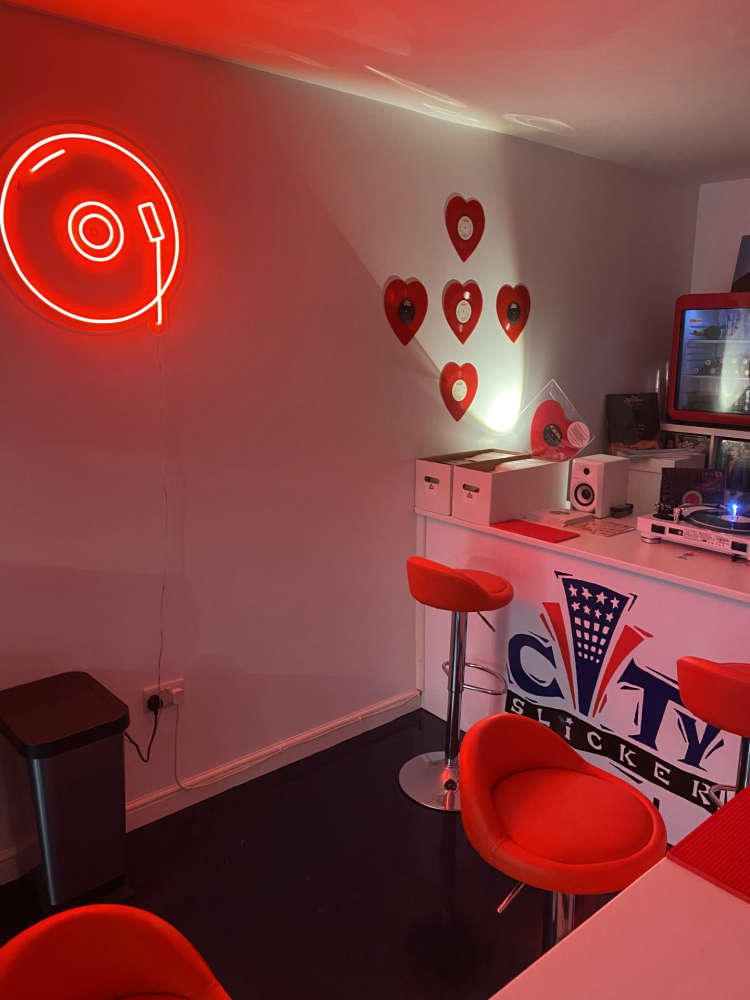 Why Choose City Slicker Music?
Authenticity: They take pride in providing original vinyl records, CDs, and cassettes, ensuring the true essence of the music is preserved.
Curated Collection: Their handpicked selection features the best Jazz Funk and Smooth Jazz artists, from the classics to the hidden gems.
Worldwide Shipping: No matter where you are, they'll ship your favourite tunes right to your doorstep, allowing you to indulge in the soulful rhythms from any corner of the globe.
Secure Packaging: As collectors ourselves, Panacea Radio understands how precious these musical treasures are to you. Rest assured, their packaging ensures safe delivery without any damage.
Passionate Team: Their team consists of music enthusiasts who are always ready to help you find that perfect addition to your collection or introduce you to a new favourite artist.
How to Order:
Email us. Send your enquiry to us here at Panacea radio and we will send it through to our partnered record store City Slicker Music in the UK where they will search their catalogue and come back to you directly with their availability.
Visit the Discogs seller store.
Like us on Facebook.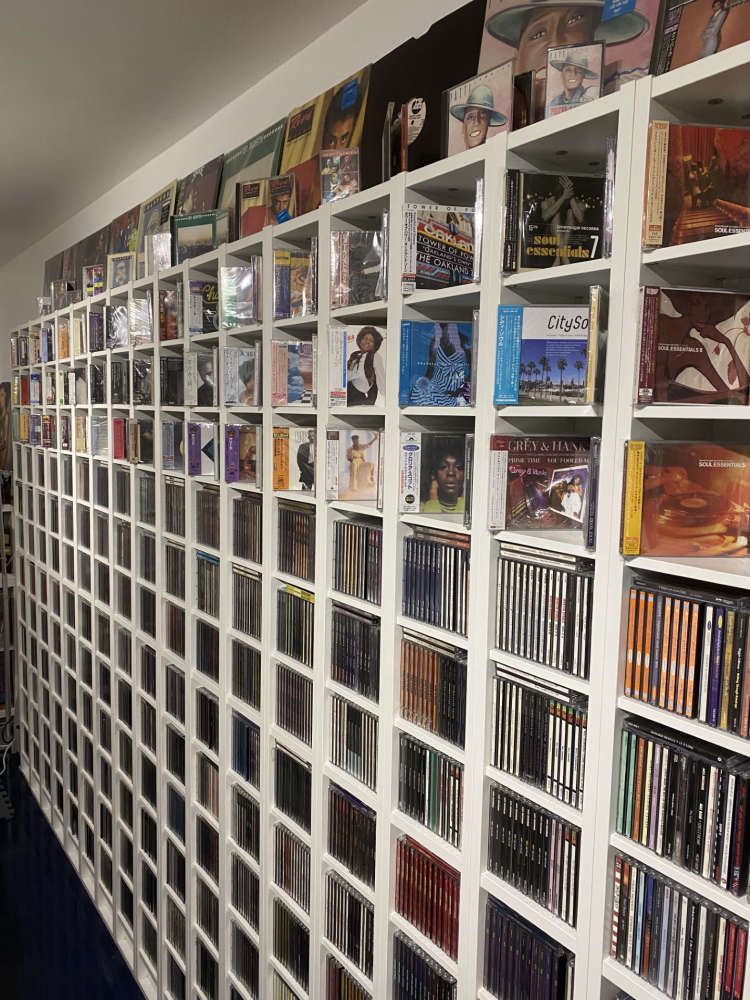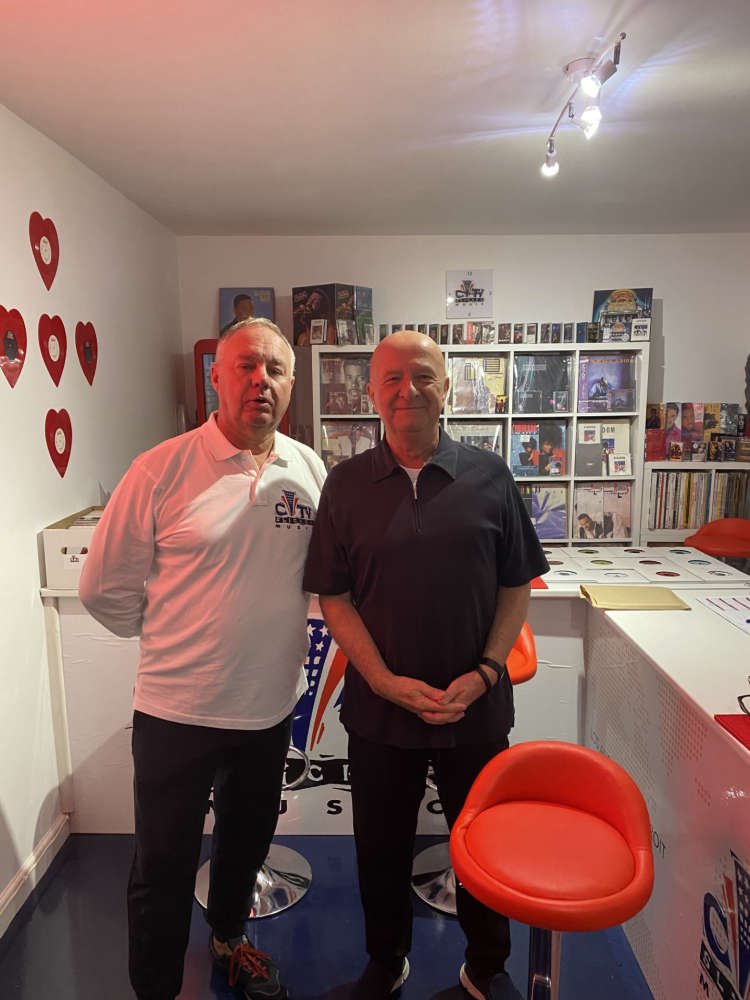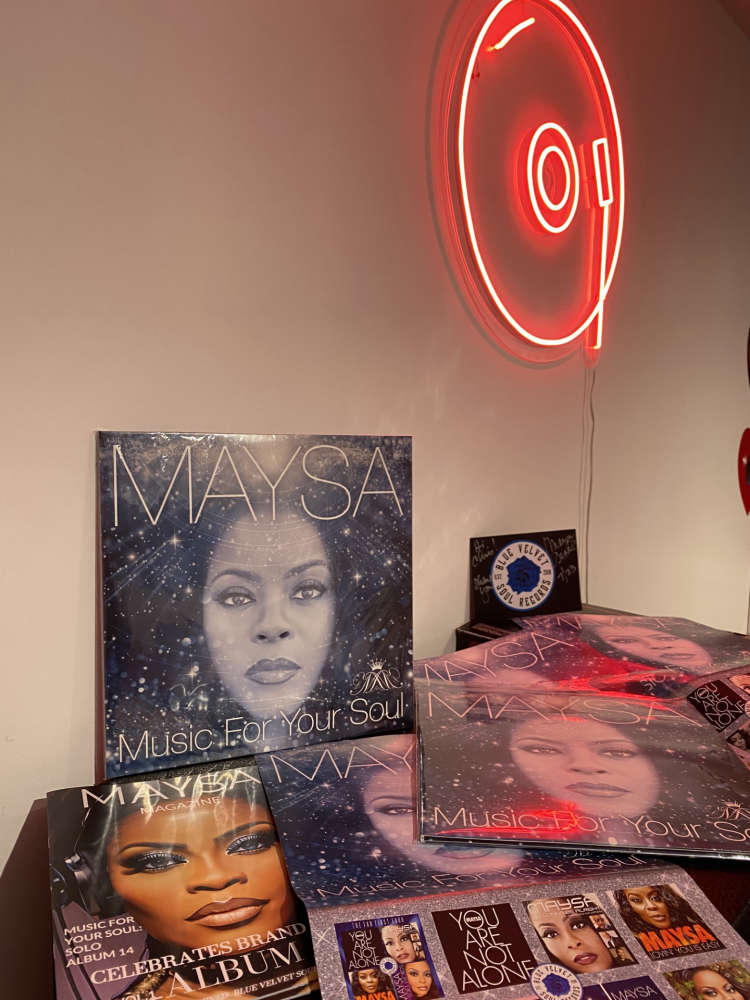 Thank you for supporting the great Jazz Funk and Smooth Jazz music we collect and play! We are delighted to be a part of your musical journey.
Listen To Panacea on Your Smart Speaker
Ask Your Alexa to "Launch Panacea Radio".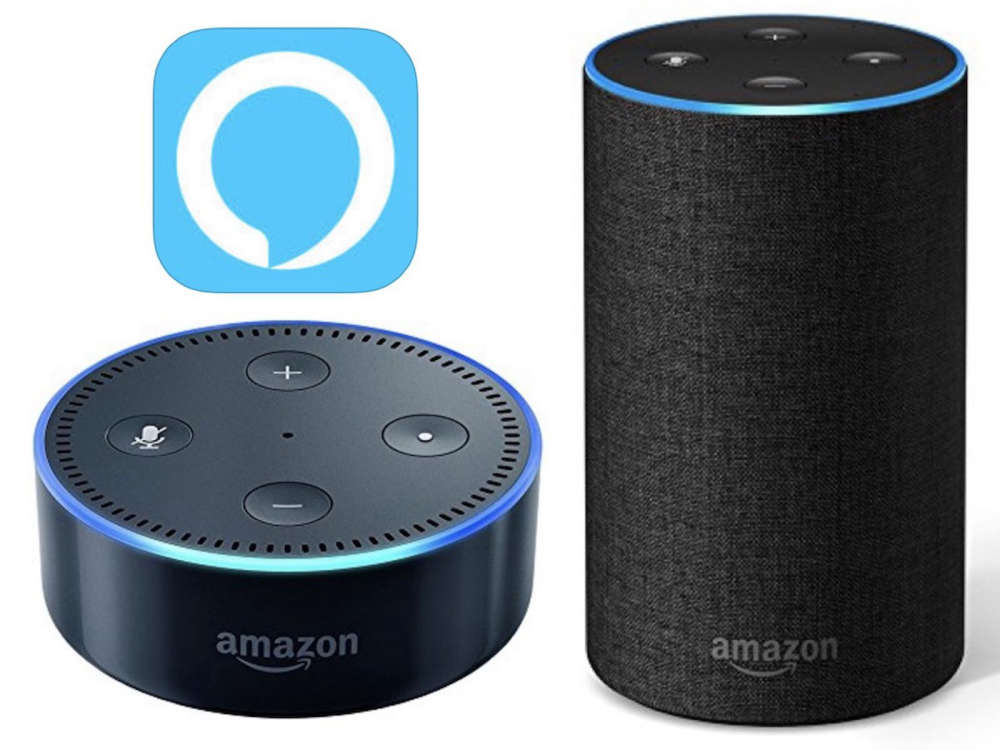 Panacea Soul is the leading station for Soul, Funk & Groove in the UK.
Magic Touch (Panacea Edit)

Rose Royce

Let's Go Round Again

Average White Band
Mid-Morning Weekends with Jay Martin

10:00am - Noon

Jay Martin Every Saturday & Sunday for The Mid-Morning Show, 10am to Midday

Non-Stop Panacea with Tom Glover

2:00pm - 4:00pm

Tom Glover plays Soul, Funk & Groove
Donate
All of the passionate presenters that you hear on Panacea work on a voluntary basis. We have a limited amount of advertising on the station which helps cover our running costs, and we rely on kind donations from our listeners to keep playing the best of Soul, Funk and Groove. A donation of any amount would be greatly appreciated.