The Smooth Jazz Top 30 Charts
Welcome to Panacea Radio's Smooth Jazz Top 30 Countdown show. Rob Lees takes you through the most popular songs in Smooth Jazz. Tune in every Sunday from 3pm GMT as we bring you the latest and greatest Smooth Jazz hits taken straight from official Smooth Jazz Billboard Hot 100 Chart. Get ready to relax and groove to the smoothest sounds in the genre
Counting down from number 30 to number 1, Rob makes sure you're caught up on the latest Smooth Jazz news as you hear from the genres newest material, showcasing the talent of renowned artists and emerging stars on the Smooth Jazz scene. Whether you're a long time fan or new to the genre, our show is a musical experience filled with history and facts along with soothing melodies, soulful improvisations, and captivating rhythms.
Stay tuned to Panacea Radio for a dose of musical healing and a perfect way to wind down your weekend. Don't miss the Smooth Jazz Top 30 Countdown Show every Sunday at 3 PM GMT with Rob Lees.
Songs of The Week - 1st October 2023
Ryan La Valette ft Chris "Big Dog" Davis - Closer To You
Phylicia Rae ft Gerald Albright - On My Way
The Rahn Brothers - Double Down
Kayla Waters - Undulation
Lindsey Webster - The Way
Nils - Walkin' The Dog
Lisa Addeo - Sassified
Skinny Hightower - Groove Factor
Maysa - Runnin' From Myself
Chris Standring - Liquid Soul
Kim Waters - That Special Touch
Brian Culbertson - Dance With Me Tonight
Steve Oliver - Skyway
Roberto Restuccia ft Michael Broening - 1979
Keiko Matsui & Lalah Hathaway - Love & Nothing Less
Adam Hawley - Uptop
David P. Stevens - Everybody Groove
Kim Scott - Magic City Streets
Les Sabler - Moonlight
Nicholas Cole - Table For 2
Greg Manning - Your Love Is Good
Euge Groove - Junior
Black Aaron - Big Bounce
Four80East - This Time Around
Norman Brown - Let's Get Away
Justin Young - Forever Yours
Lin Rountree ft Ryan La Valette - Solid
Nick Colionne - Let's Take A Ride
Incognito - Back On The Beach
Marcus Anderson - Care For You
Listen To Panacea on Your Smart Speaker
Ask Your Alexa to "Launch Panacea Radio".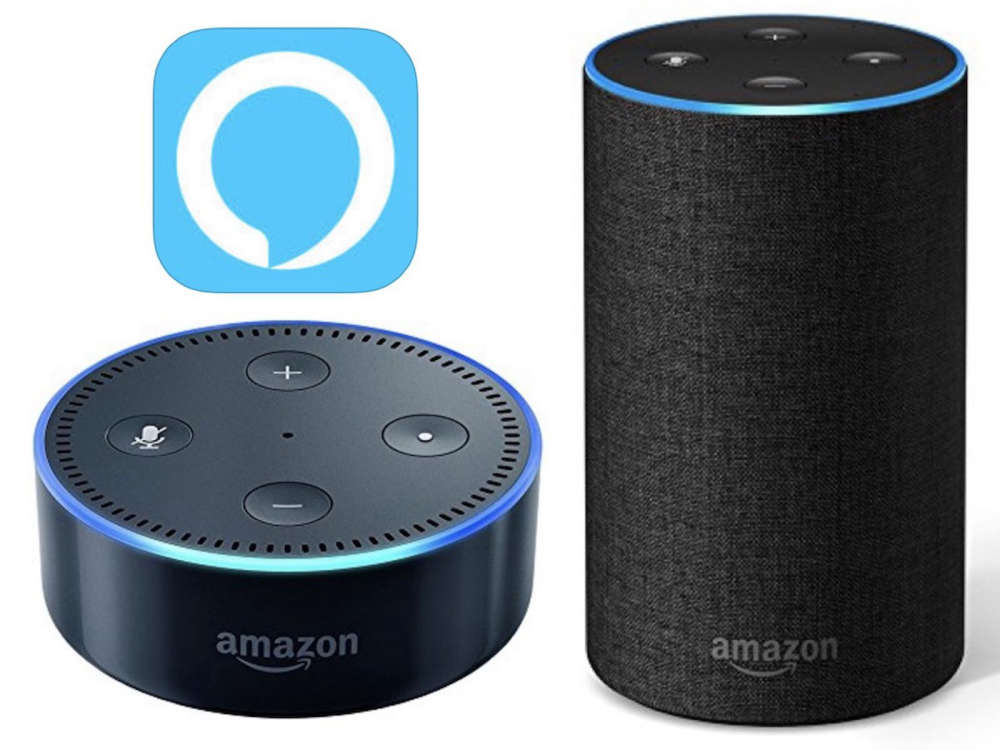 Panacea Soul is the leading station for Soul, Funk & Groove in the UK.
A Time Like This

Haywoode

Heaven Must Be Missing An Angel (Radio)

Tavares
Mid-Morning Weekends with Jay Martin

10:00am - Noon

Jay Martin Every Saturday & Sunday for The Mid-Morning Show, 10am to Midday
Donate
All of the passionate presenters that you hear on Panacea work on a voluntary basis. We have a limited amount of advertising on the station which helps cover our running costs, and we rely on kind donations from our listeners to keep playing the best of Soul, Funk and Groove. A donation of any amount would be greatly appreciated.