Shows
A Cellar Full of Soul / Rare and Well Done
Join Richard Searling as he retraces the glory years of Northern Soul in his first hour, sharing experiences from some of the legendary venues such as The Wigan Casino, The Manchester Ritz and The Twisted Wheel. In Richard's second hour, he switches the mood to a deeper selection of his favourite rare grooves. If you have missed an episode, download the Panacea Radio App and click onto the listen again section.
A Dish of Tunes
Join Richard Searling every Sunday from midday for an hour of marvellously esoteric sounds as he plays some of the greatest soul of all time from his collection, exclusive to Panacea.
If you have missed an episode, download the Panacea Radio App and click onto the listen again section.
A Groovy Kind of Love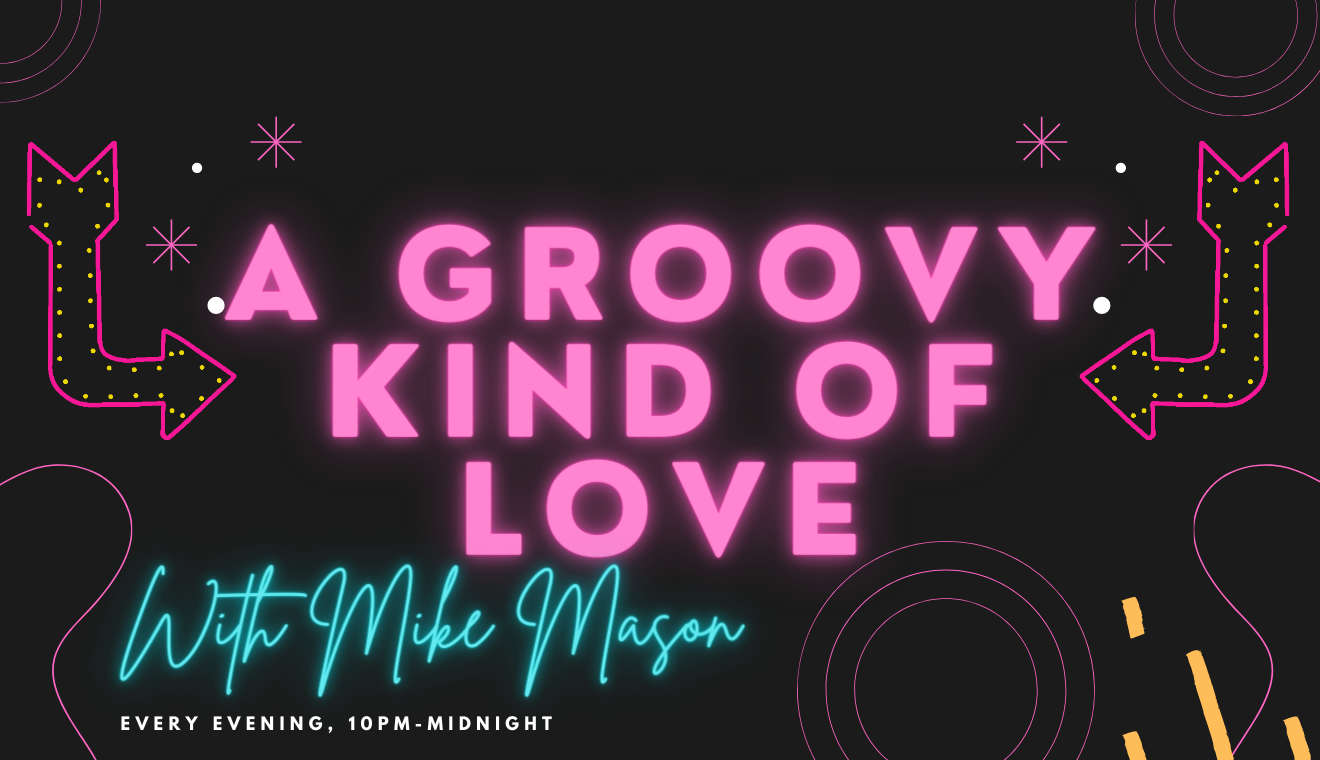 The perfect mix of Easy Listening Soul, RnB and General Soulful Love Songs with Mike Mason.
Drive Panacea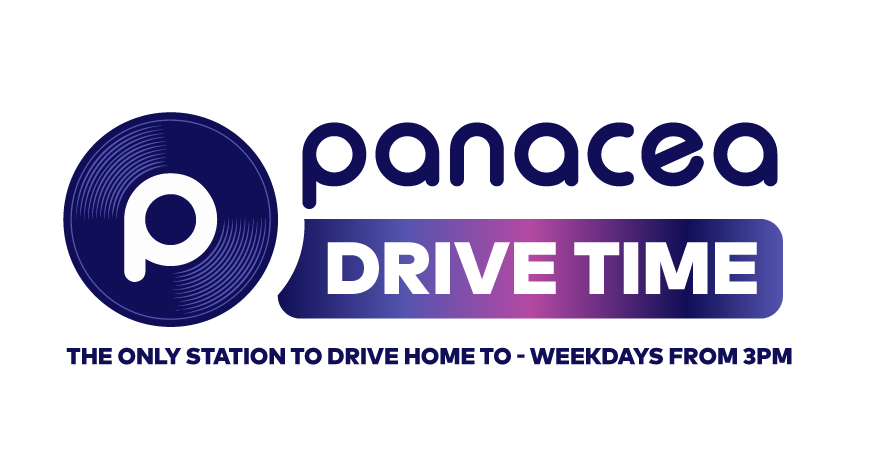 Catch Gordon James on Mondays & Fridays 3pm to 6pm and Simon Richie on Tuesday, Wednesday & Thursday from 3pm to 6pm. Whether this be the school run or the drive home, the lads will be delivering you some of the finest music Panacea Soul has to offer.
Groove Control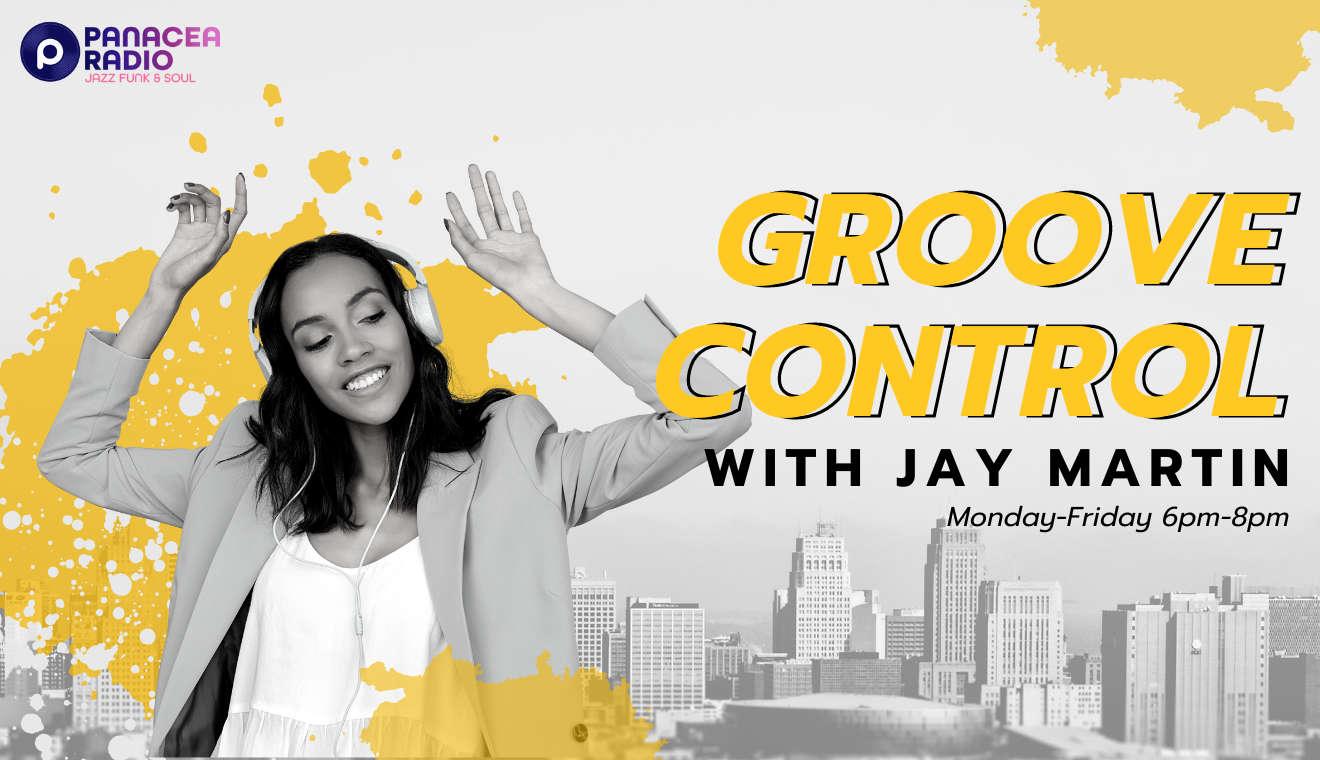 2 hours of Jazz Funk, Soul and Groove every weekday evening from 6pm to 8pm with Jay Martin.
Heaven In The Afternoon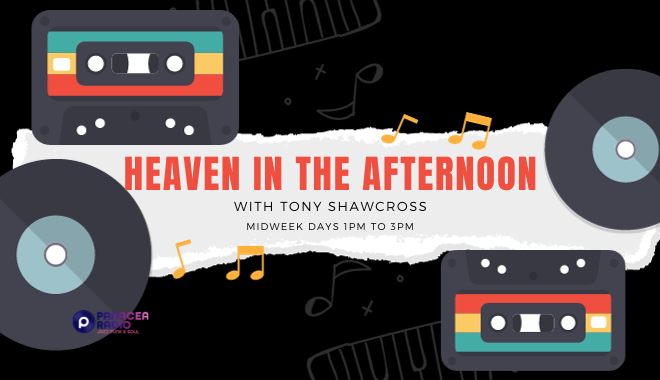 Join Tony Shawcross for 'Heaven In The Afternoon' every Weekday from 1pm to 3pm
Mid-Mornings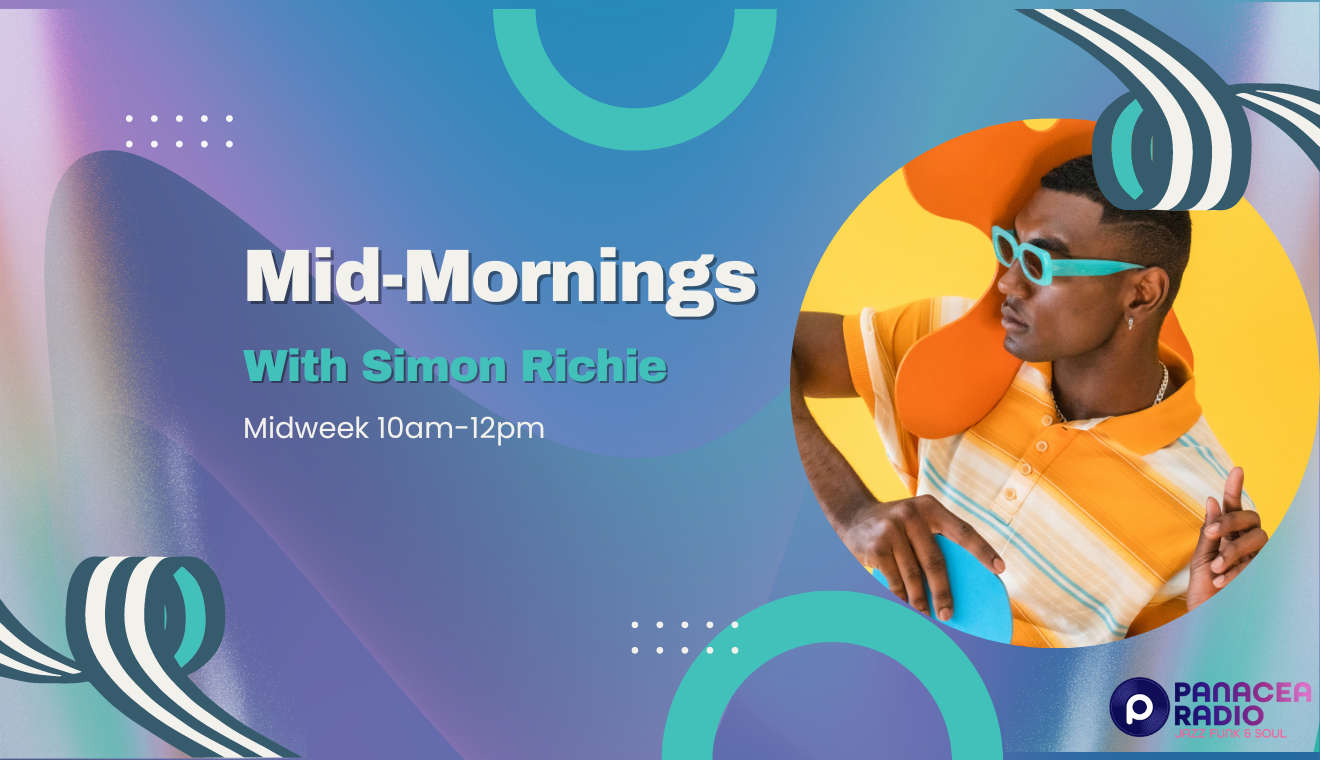 Join Simon Richie on Panacea for his Mid-Morning show. Filled with great music, chat and his daily coffee break teaser.
Mid-Morning Soul Spectrum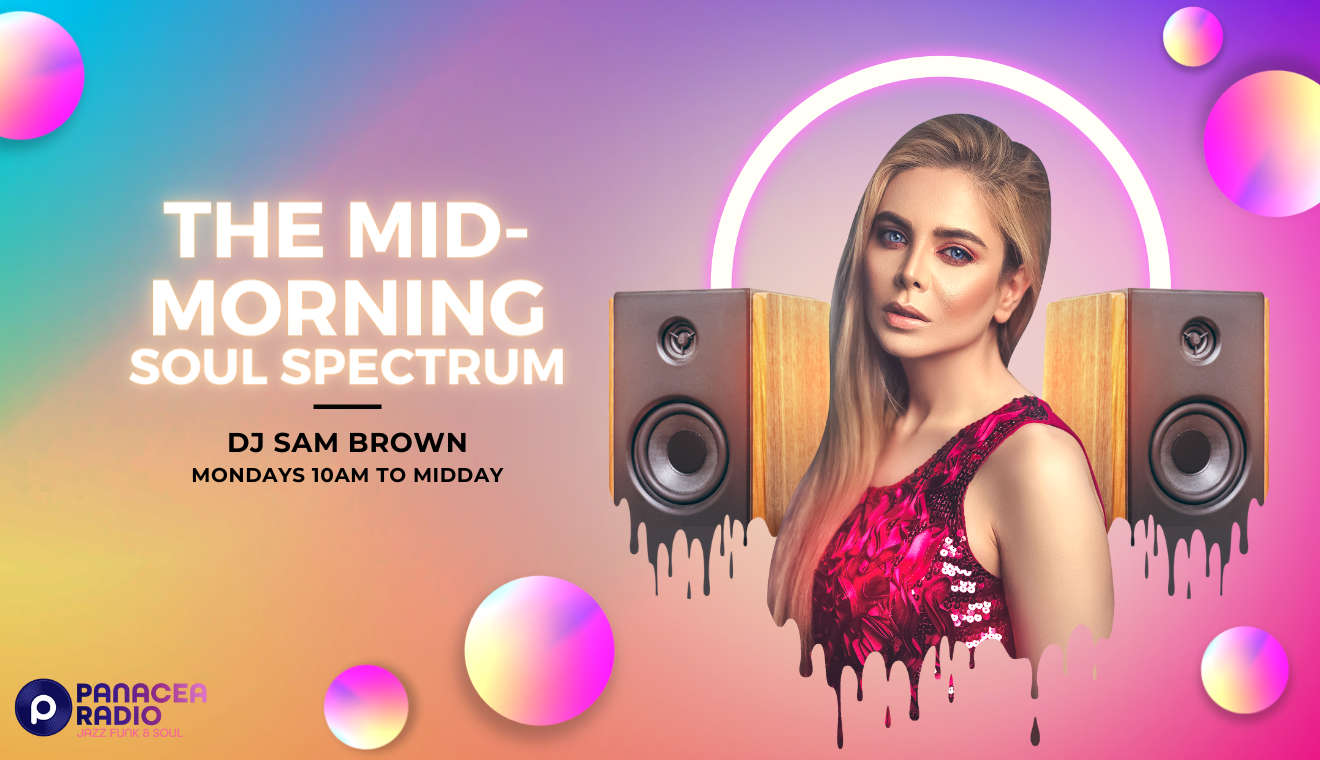 Join Sam Brown every Monday morning from 10am to Midday. Sam plays 2 hours of Soul Spectrum classics.
Nitetrax
Join DJ James Glover for a mix of classic and fresh Soulful House. James has become one of the hottest 'On the the radar' tunesmiths and certainly has a knack of making the house rock. Playing a wide variety of venues across Ibiza, the European continent and closer to home playing the likes of Sankeys, London's Vanilla club and also playing to huge crowds at the legendary Creamfields, Parklife and Neighbourhood.
Panacea Breakfast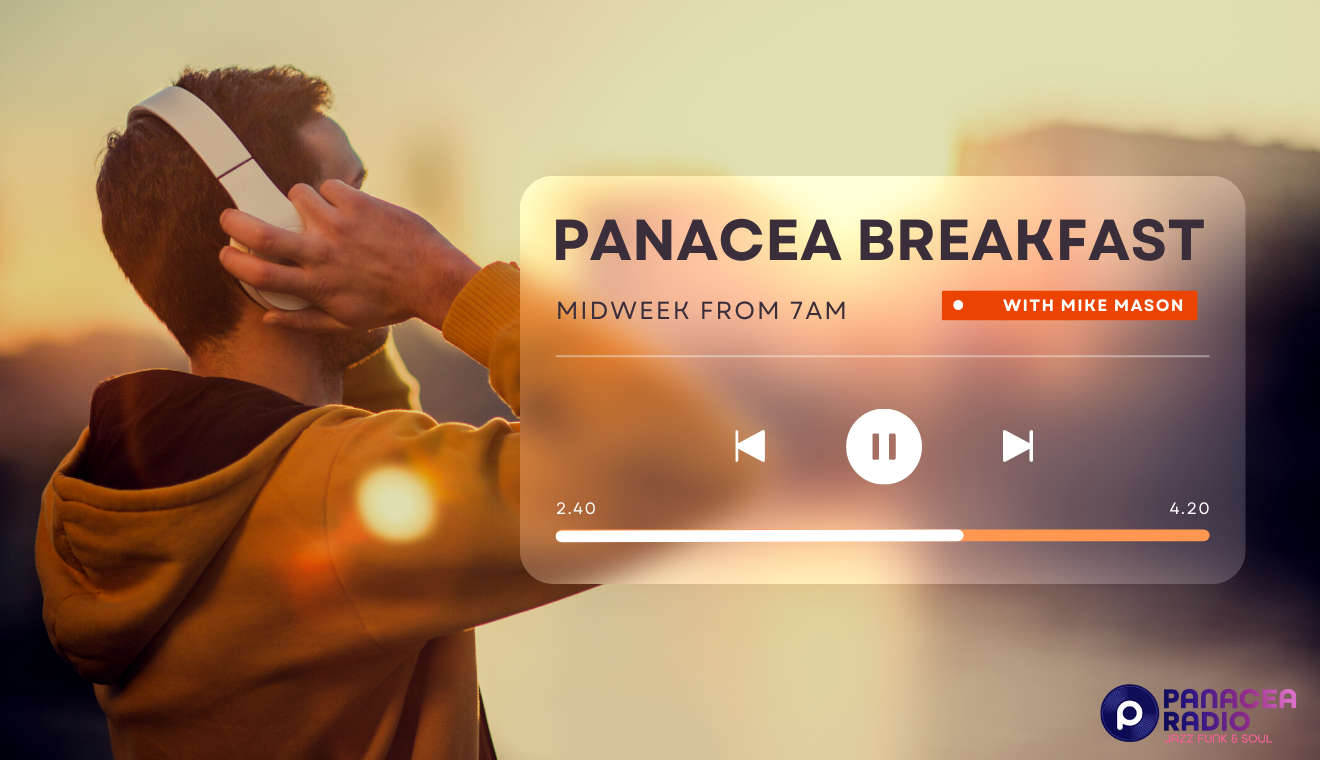 Wake up with Mike Mason for a "feel good" start to your day. Mike is live every weekday morning from 7am-10pm, playing you all of your Panacea favourites.
On The Real Side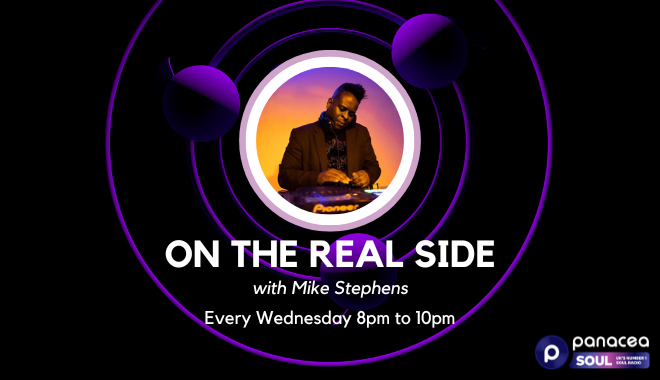 Join Mike Stephens every Wednesday from 8pm to 10pm on Panacea.
Roots n Reggae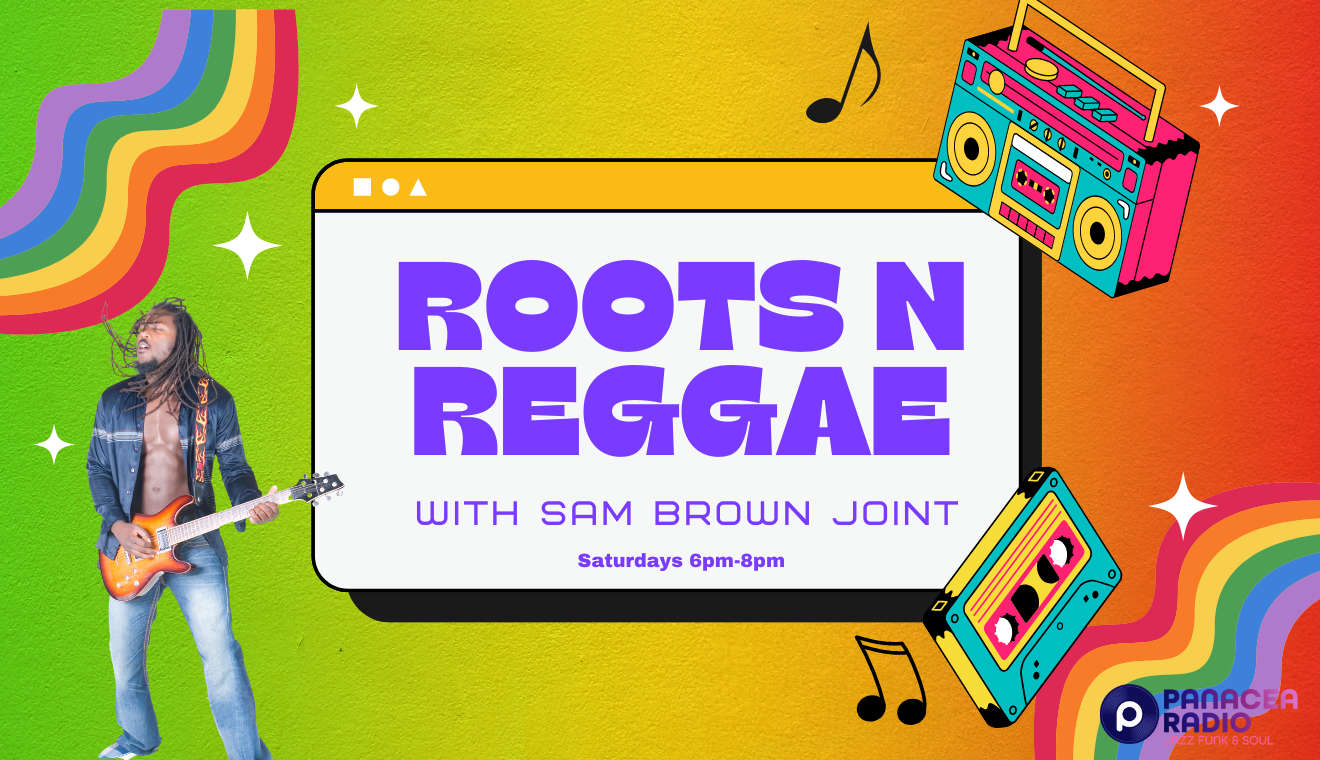 Join renowned DJ Sam Brown every Saturday from 6pm to 8pm. Sam Brown is a veteran club and radio broadcaster from Manchester. The 'Roots n Reggae' show is very popular and widely listened to in Kingston Jamaica, Bogota Columbia and across the UK & Europe.
What's Your Flava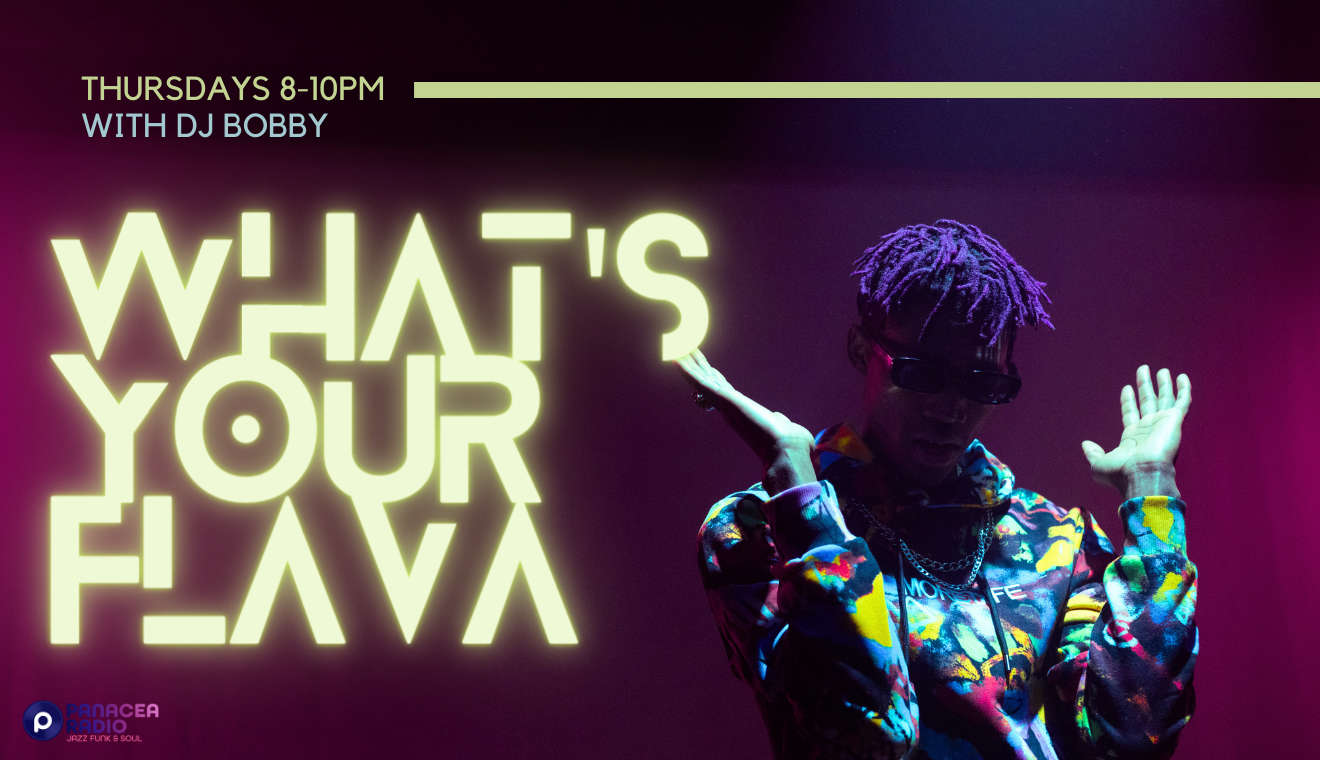 Join DJ Bobby every Thursday from 8pm to 10pm for his 'What's Your Flava' show. Enjoy a history lesson and hear a modern twist to R&B soul ballads. DJ Bobby has been around the R&B scene since the 90's playing bars, clubs and festivals.
Solid Gold Saturday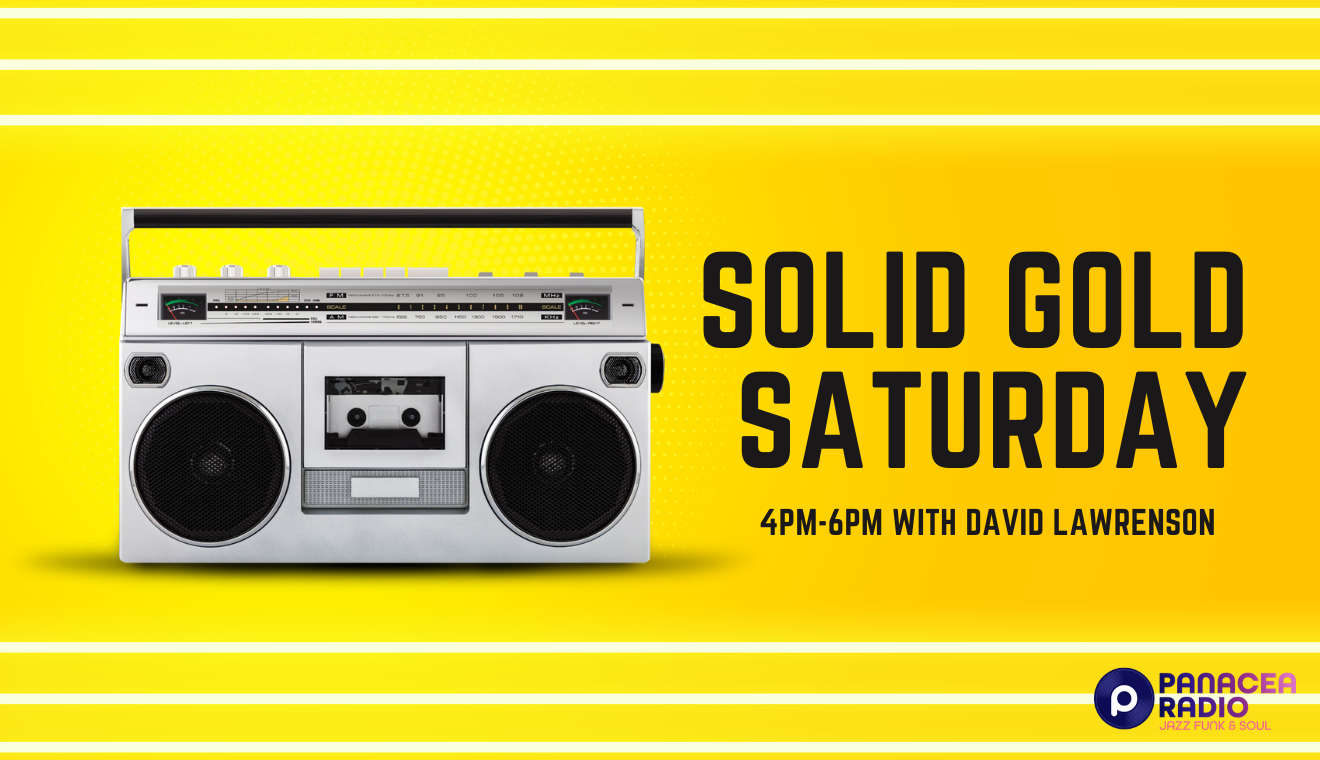 The best of the chart topping Jazz Funk hits with David Lawrenson, every Saturday from 4pm to 6pm. David Lawrenson has been presenting on the radio for a long time and has presented on a variety of stations in the North of England. He has always had radio passion and has been working in radio production for just as long.
The Smooth Jazz Lounge
Rob Lees plays Smooth Jazz every Sunday from 10am.
The Smooth Jazz Top 30
Join Rob Lees every Sunday from 3pm to 6pm for The Smooth Jazz Top 30. The show starts off with 30 minutes of classic Smooth Jazz, chosen weekly from the sponsors of this show, Cityslickermusic. From 3:30pm, Rob starts the countdown from the official Billboard Smooth Jazz Charts.
Cityslickermusic have been visiting the USA since 1984 and Japan since 2004 selecting the finest in Smooth Jazz and Contemporary modern soul on all formats in mint condition. Their offering is a physical retail store in Lancashire UK and worldwide shipping. Go and see what all the fuss is about!
Click here to view this week's Smooth Jazz Top 30 Charts.
The Soul Kitchen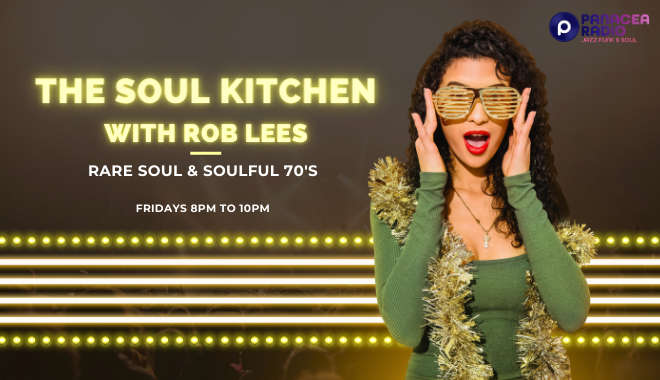 Join Rob Lees every Friday from 8pm to 10pm in his 'Soul Kitchen'. Rob will be playing Rare Soul & Soulful 70's.
The Soul Train
The Soul Train with Chris Hampson. Every Tuesday from 8pm.
The Sunday Roast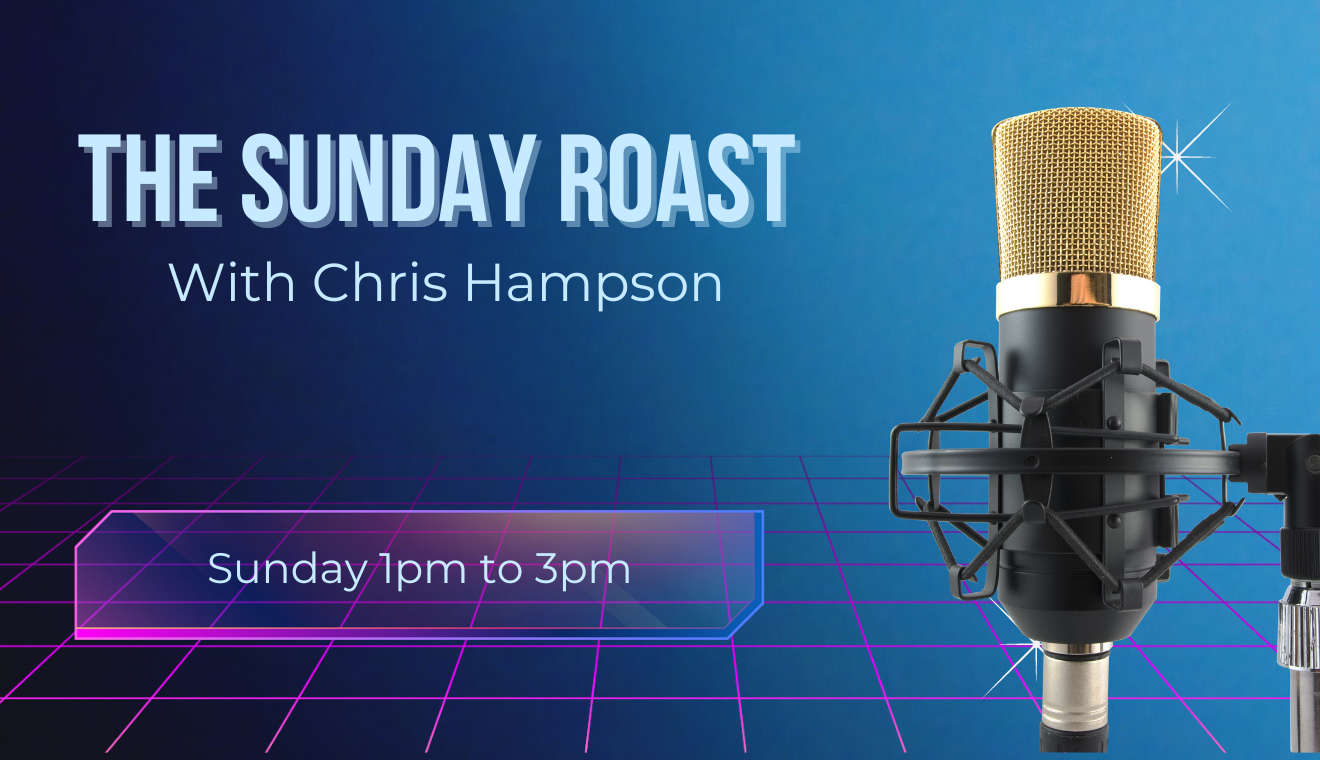 Join Chris Hampson every Sunday from 1pm to 3pm, for the best in Soul, Funk & Groove.
Listen To Panacea on Your Smart Speaker
Ask Your Alexa to "Launch Panacea Radio".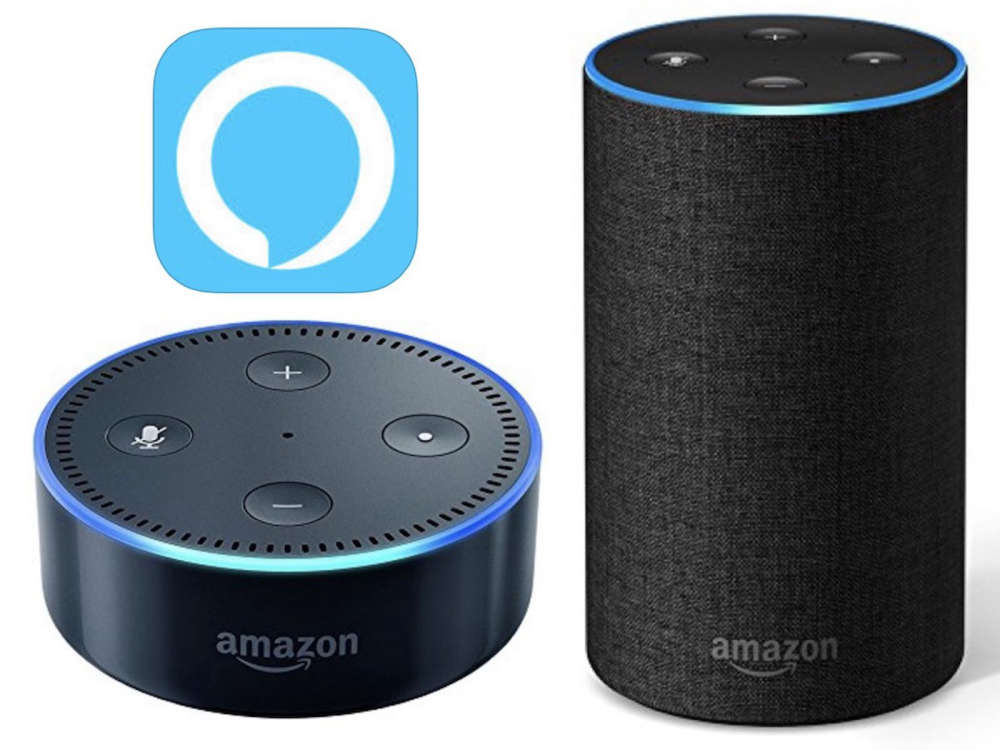 Panacea Soul is the leading station for Soul, Funk & Groove in the UK.
When You Believe (from The Prince of Egypt)

Whitney Houston, Mariah Carey
Donate
All of the passionate presenters that you hear on Panacea work on a voluntary basis. We have a limited amount of advertising on the station which helps cover our running costs, and we rely on kind donations from our listeners to keep playing the best of Soul, Funk and Groove. A donation of any amount would be greatly appreciated.