Shows
A Groovy Kind of Love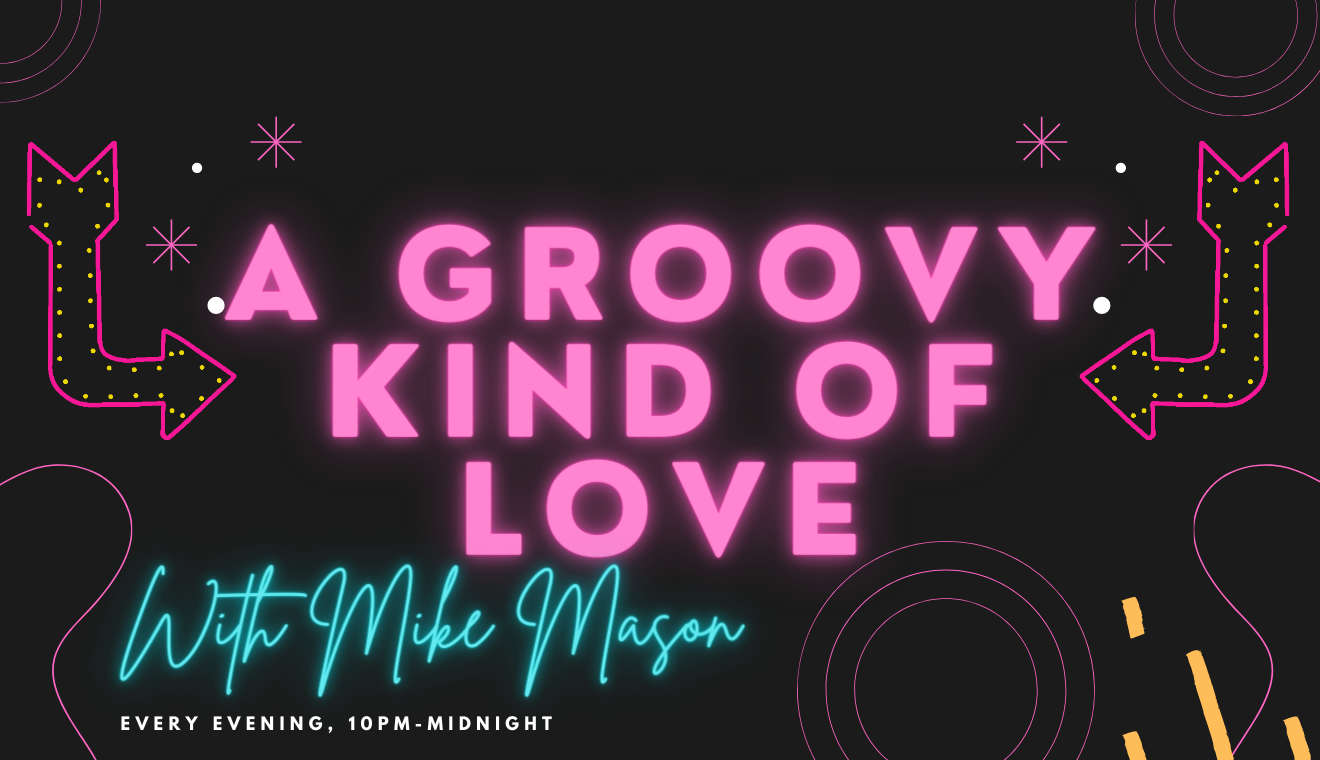 The perfect mix of Easy Listening Soul, RnB and General Soulful Love Songs with Mike Mason.
Eddy Edmondson's Soul Kitchen
Join legendary soul DJ Eddy Edmondson every Friday, 8pm to 10pm for his 'Soul Kitchen'. 2 hours of Northern Soul, Motown, Modern Soul & So Soulful 70's.
Groove Control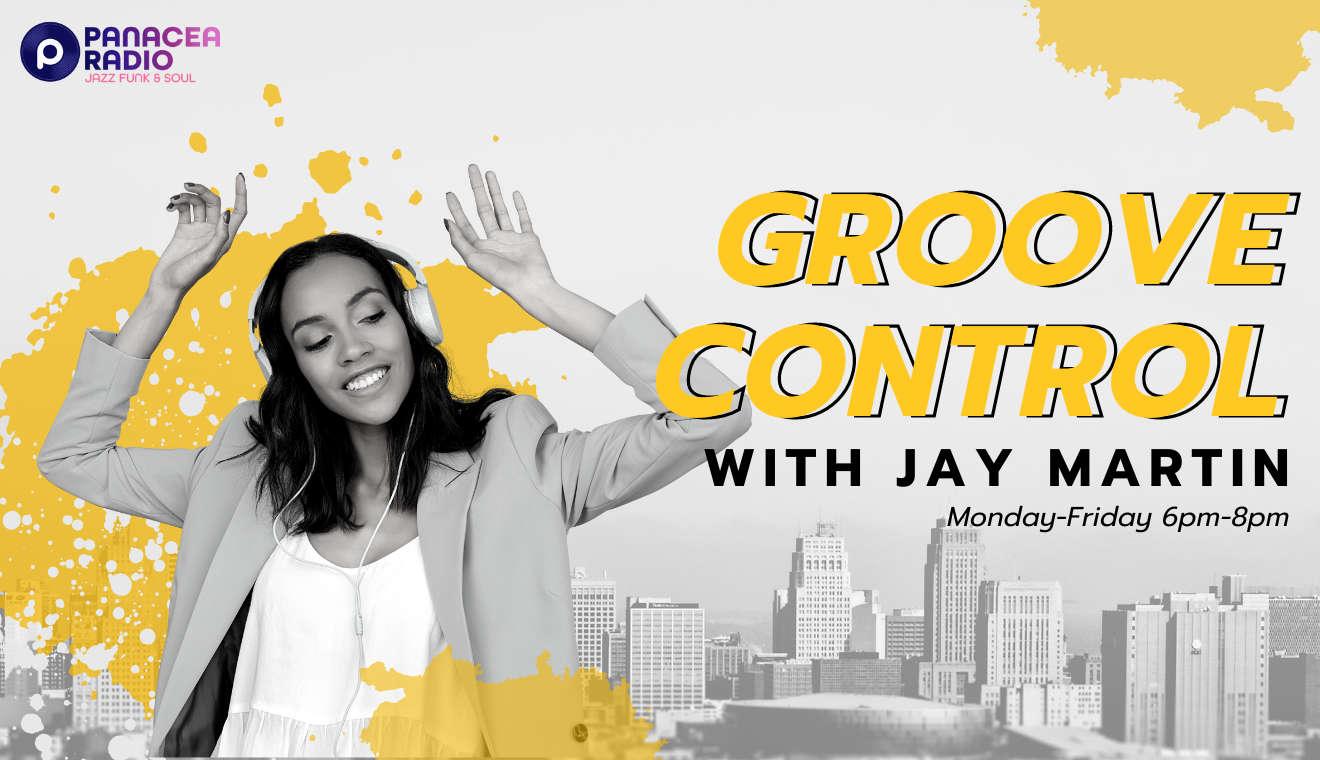 2 hours of Jazz Funk, Soul and Groove every weekday evening from 6pm to 8pm with Jay Martin.
Mid-Mornings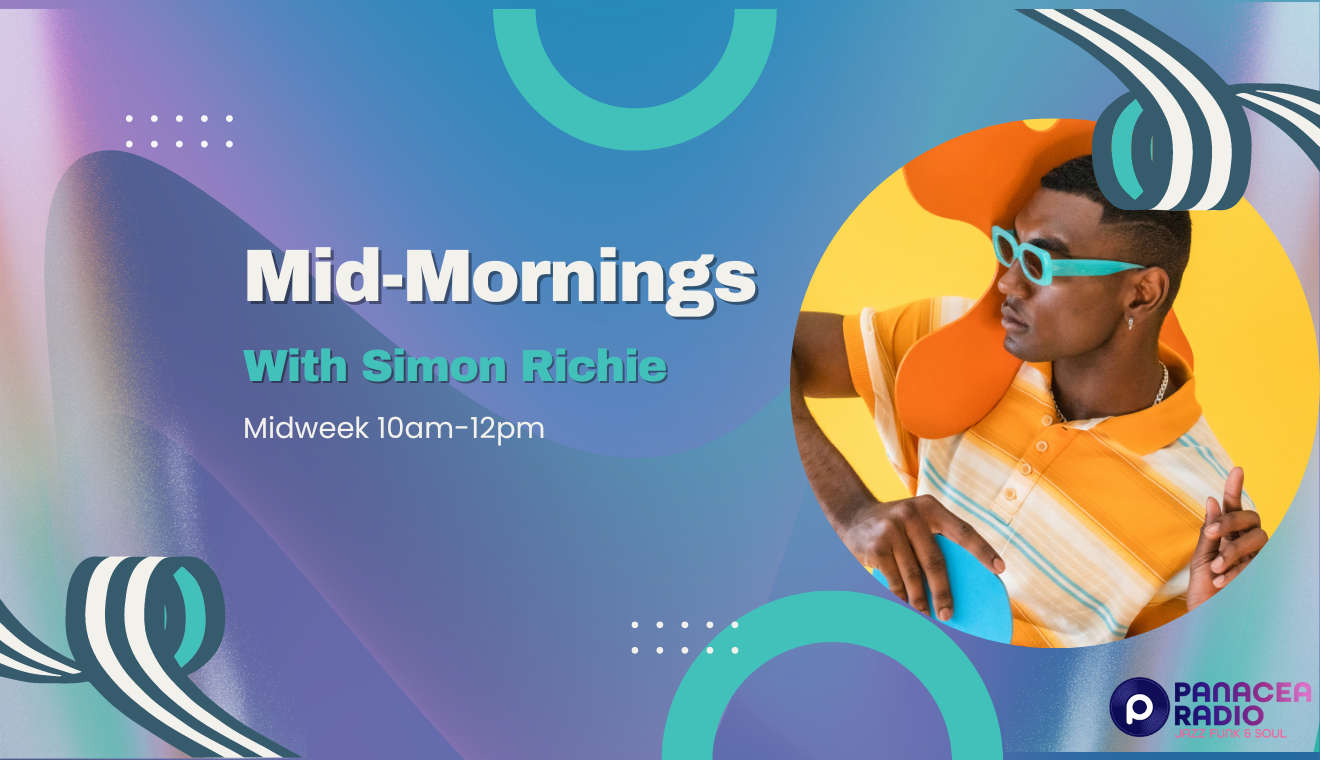 Join Simon Richie on Panacea for his Mid-Morning show. Filled with great music, chat and his daily coffee break teaser.
Mid-Morning Soul Spectrum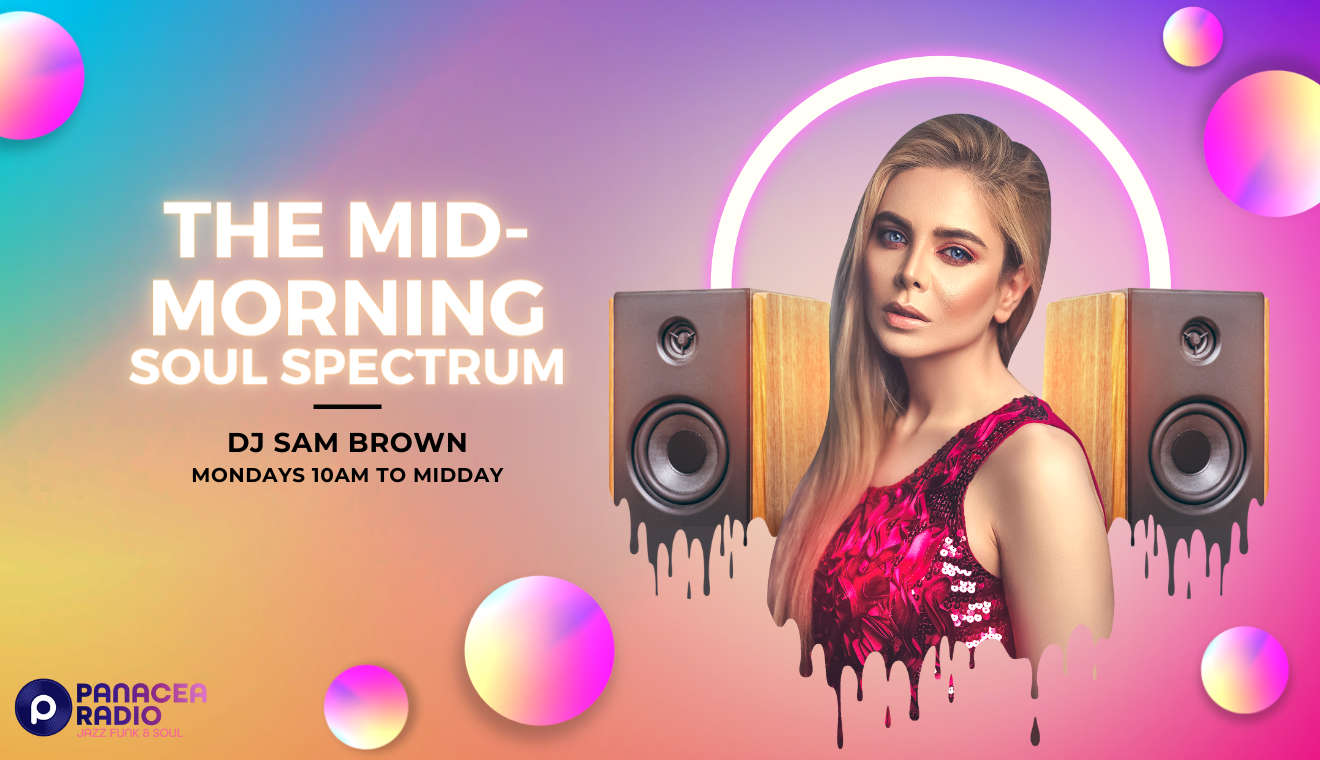 Join Sam Brown every Monday morning from 10am to Midday. Sam plays 2 hours of Soul Spectrum classics
Midday Magic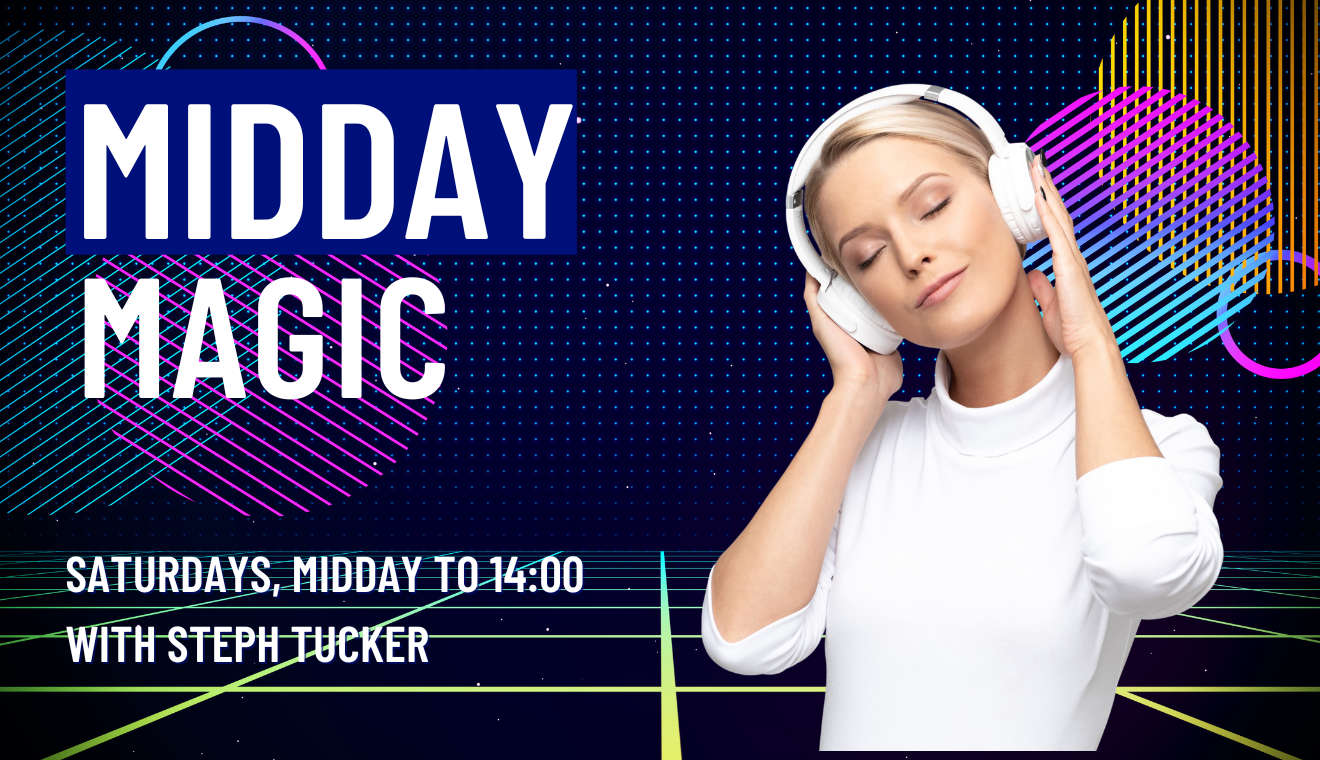 Steph Tucker plays you the perfect mix of music, every Saturday from Midday to 2pm.
Neo Soul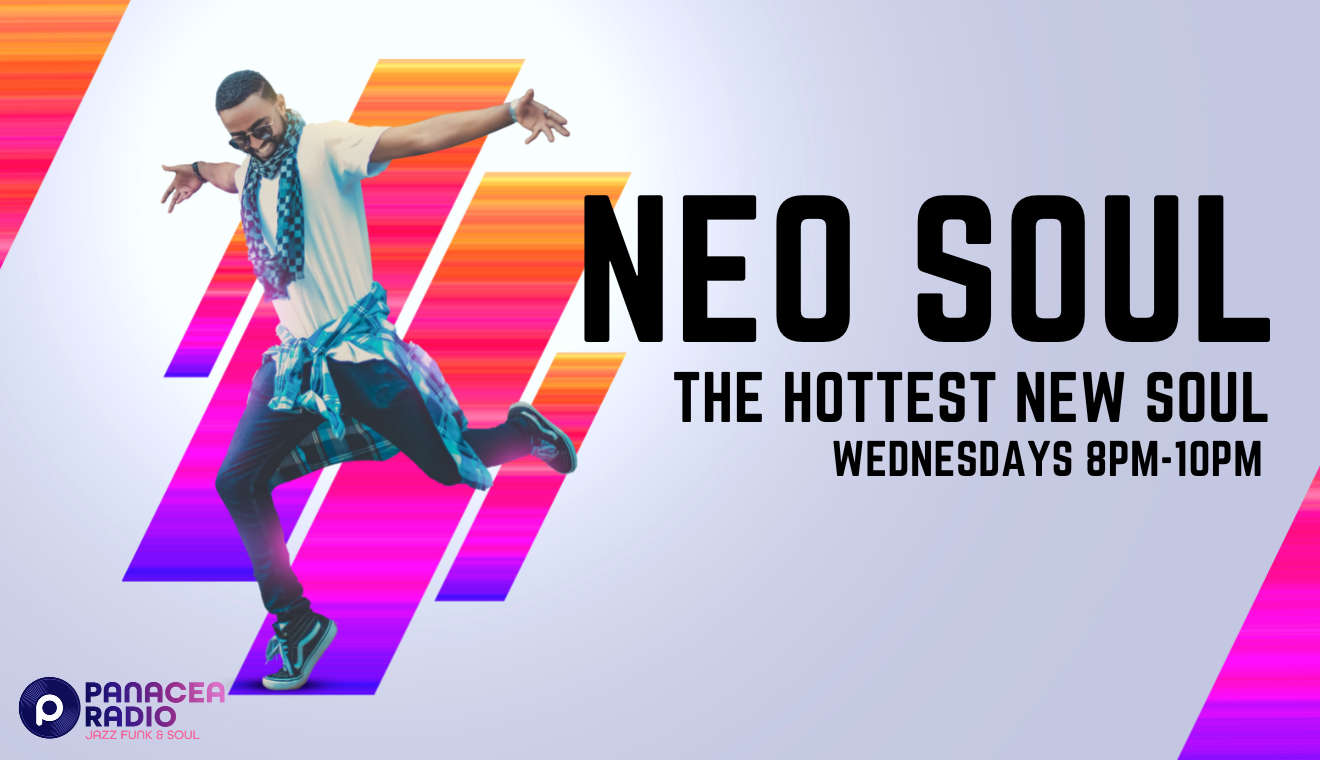 The hottest new Soul on Panacea, every Wednesday from 8pm-10pm. We also look back through the last 5 years at some of the biggest hits.
Nitetrax
Join DJ James Glover for a mix of classic and fresh Soulful House. James has become one of the hottest 'On the the radar' tunesmiths and certainly has a knack of making the house rock. Playing a wide variety of venues across Ibiza, the European continent and closer to home playing the likes of Sankeys, London's Vanilla club and also playing to huge crowds at the legendary Creamfields, Parklife and Neighbourhood.
Out On The Floor
Join Rob Lees for 2 hours of the finest Northern Soul, every Sunday from 8pm-10pm on Panacea. You won't hear the same old predictable songs, instead Rob digs deep and brings you some of the rarer tracks on his show. You will hear tracks from the classic venues such as The Wigan Casino, Blackpool Mecca, Golden Torch and The Twisted Wheel.
Panacea Breakfast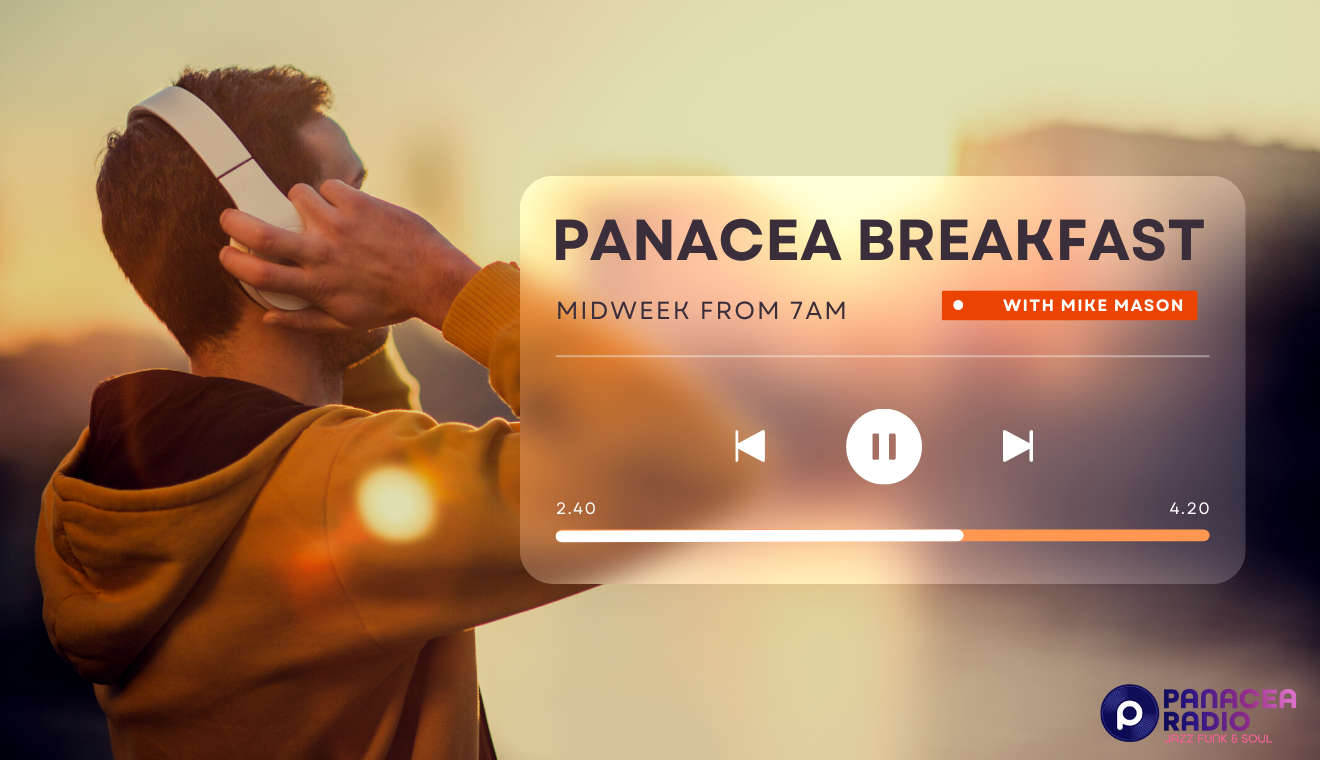 Wake up with Mike Mason for a "feel good" start to your day. Mike is live every weekday morning from 7am-10pm, playing you all of your Panacea favourites.
Rob Tucker's Soul Train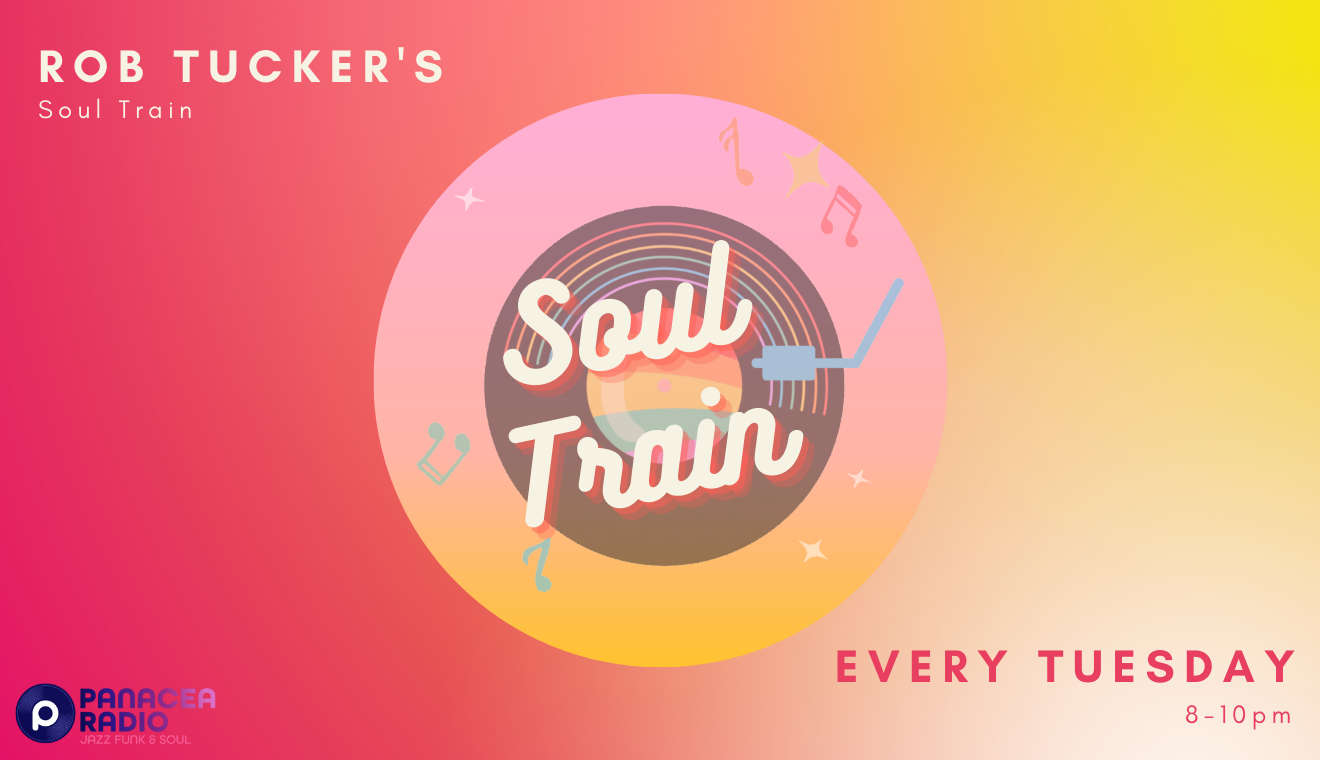 Join Rob Tucker every Tuesday from 8pm-10pm for his 'Soul Train'. A carefully selected selection of the best Soul with Rob Tucker. Rob is a collector of this great music, which he shares with you every Tuesday.
Roots n Reggae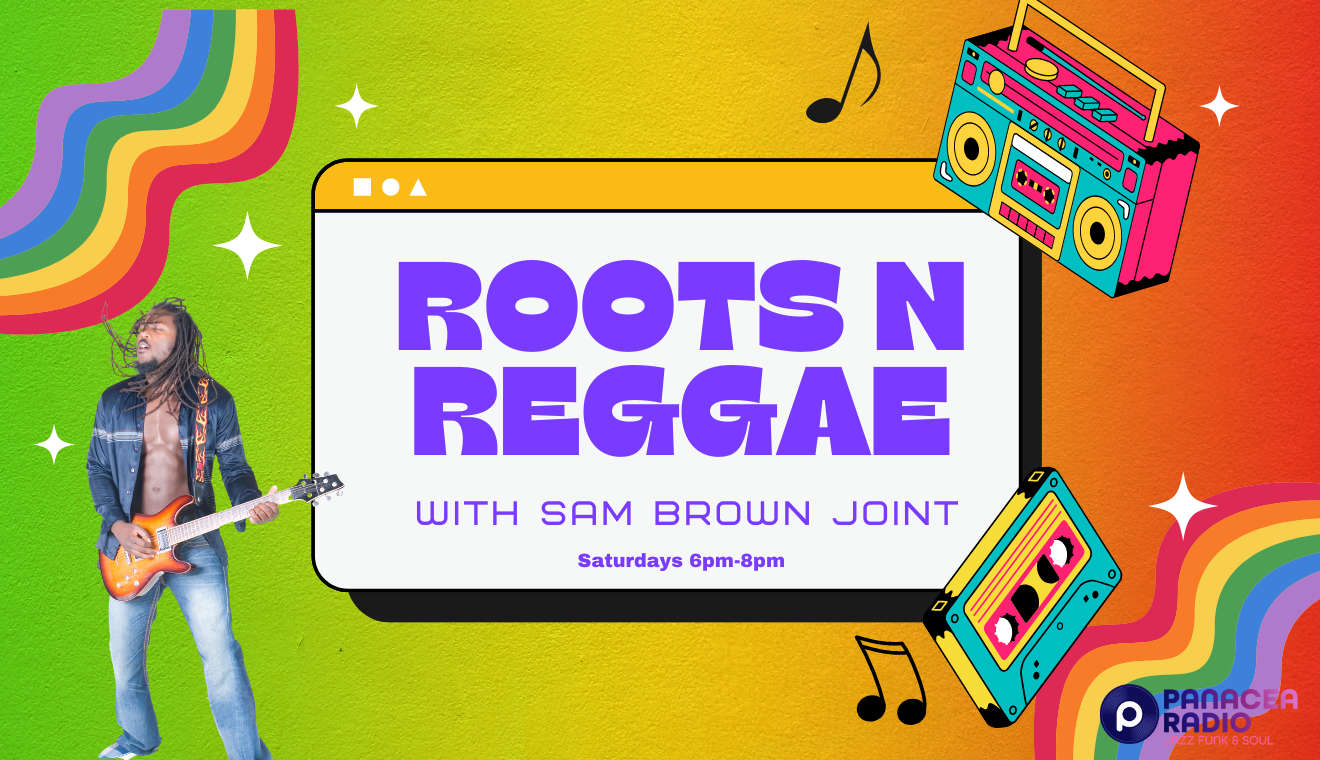 Join renowned DJ Sam Brown every Saturday from 6pm to 8pm. Sam Brown is a veteran club and radio broadcaster from Manchester. The 'Roots n Reggae' show is very popular and widely listened to in Kingston Jamaica, Bogota Columbia and across the UK & Europe.
Slow Jams
Join DJ Bobby every Thursday from 8pm to 10pm for his 'Slow Jams' show. Enjoy a history lesson and hear a modern twist to R&B soul ballads. DJ Bobby has been around the R&B scene since the 90's playing bars, clubs and festivals.
Solid Gold Saturday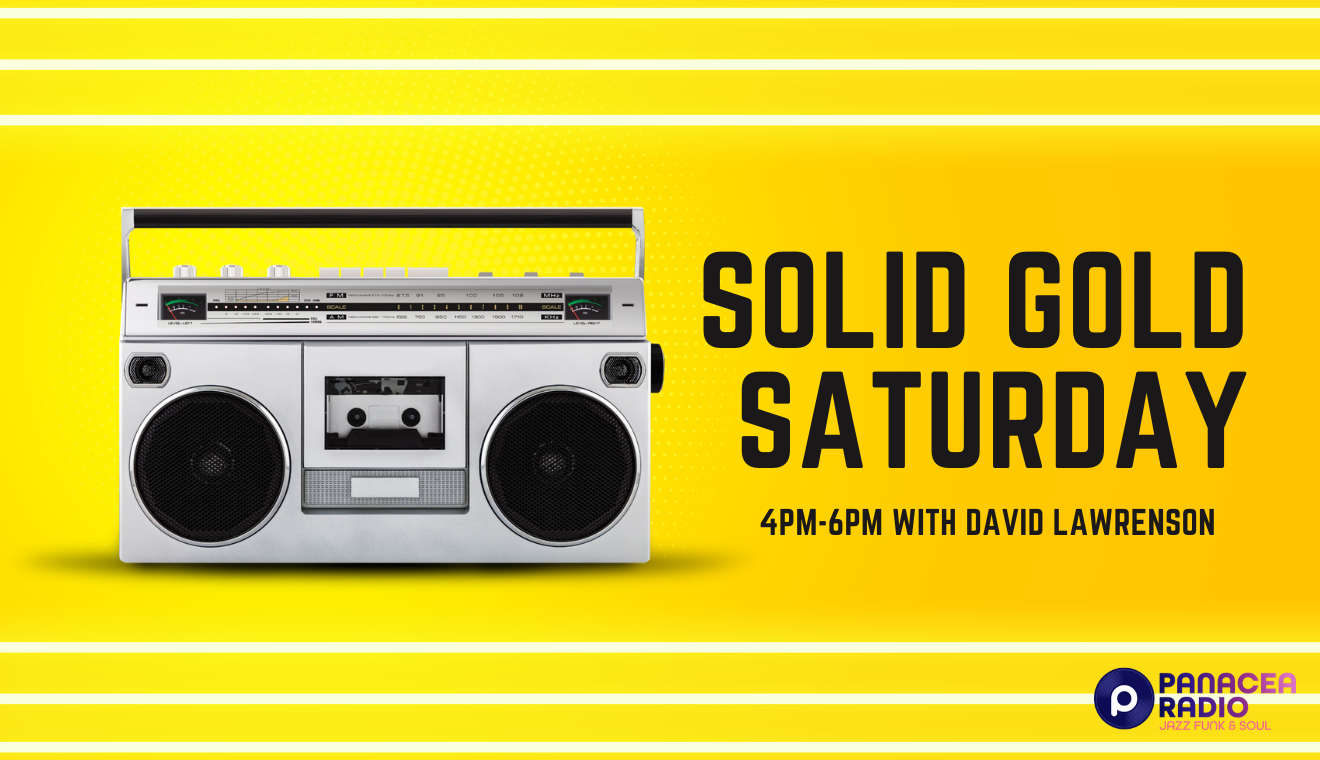 The best of the chart topping Jazz Funk hits with David Lawrenson, every Saturday from 4pm to 6pm. David Lawrenson has been presenting on the radio for a long time and has presented on a variety of stations in the North of England. He has always had radio passion and has been working in radio production for just as long.
Spirit Medium Mondays
Chris has seen spirit for 43 years and worked as a medium for over 29 years in various locations from churches to the psychic circle on living TV. Chris has also been on various TV channels and radio stations in the UK. Chris is in the process of publishing his first book "Darkness to Light"
Panacea Radio along with Spirit Medium Chris Lee invites listeners to call in for a free reading every Monday evening from 8pm to 10pm. This radio show is handled with the dignity and respect the subject deserves as sometimes this can be an emotional experience for some callers. Should a caller require further support after the reading Panacea Radio can set up a private meeting with Chris.
Live readings are subject to availability and may go into a queue which can roll over into the next week. Book your place now by completing the form below or call 08000 499703
The Feel Good Afternoon Show
None stop feel good music for your Afternoon with Gordon James. Gordon is live every midweek day from 12pm to 3pm. Gordon has some great daily features for you to get involved with, including his daily quiz, celebrity gossip and a lyric quiz.
The Kate Croft Show
Join Kate Croft every Saturday from 2pm to 4pm as she plays all of your favourites on Panacea Radio.
The Motown Sound
Join Eddy Edmondson every Sunday from midday for an hour of Motown.
The Smooth Jazz Top 30
Join Rob Lees every Sunday from 3:30pm to 6pm for The Smooth Jazz Top 30. You will hear brand new music from the official Billboard Smooth Jazz Charts.

Drive Panacea

3:00pm - 6:00pm

Rob Lees Hosts The All Request Show, Playing Your Favourite Funk, Soul & Groove

Groove Control

6:00pm - 8:00pm

Jay Martin Plays 2 Hours of Funk, Soul & Groove Every Midweek Day, 6pm to 8pm